The Best of Exmoor
Bossington Hall, Allerford
Porlock
30
Guests

15
Bedrooms

14
Bathrooms

pets
welcome
Bossington Hall in Allerford (Somerset) is a stunning country house makes an exceptional venue for a group gathering to remember, set in a fabulous location with view over Exmoor and to the sea. Almost every beautiful bedroom has an en-suite bathroom, each lovingly presented.
---
---
The region
Allerford and Bossington are hamlets near to Porlock in Exmoor, and also part of the National Trust's Holnicote Estate. The Exmoor coastline is formed mainly of cliffs but at Porlock the land flattens out and a unique mile long shingle ridge and an inland salt marsh have formed. ...There are many interesting sites on and around the ridge including an old lime kiln, Pillboxes built during the second world war, a memorial stone to commemorate the American airman killed when a B24D liberator bomber crashed here on 29th October 1942 during the second world war. For the bird watcher this is a very interesting site as a great variety of waders and wildfowl can be seen here in the winter as well as the occasional unusual bird passing through.

+ More
The house backs onto Lynch combe where the paths can either lead you directly up the hill, to North Hill or Selworthy Beacon or through the beautiful deciduous forest to the villages Allerford and Selworthy, that both have very picturesque spots to stop for a cream tea.
 
Down the hill from the house lies Bossington a picturesque seaside village with its own beach. The south west costal path cuts from their across the salt marshes to Porlock Weir with its own small harbour, shops and aquarium based on the fish to be found in Porlock Bay. From Porlock Weir you can come back through Worthy Woods to Porlock, that has a fine selection of shops, pubs and restaurants, and then through the fields to Bossington with Lynch only a short distance from there.
 
For those who would like more of a trek Dunkery Beacon is only a five mile hike along well sign posted paths.
 
Being in the middle of the Exmoor National Park and surrounded by National Trust villages and land, the surrounding area has maintained its quiet quintessential English charm. Bossington Hall has an extremely well stocked information room filled with maps and brochures.
Recommended transport links
Airport
Bristol or Exeter
ferry port
Portsmouth or Plymouth
More tips on how to get there
Full arrival information will be sent once your booking is paid for in full.
Weekly price trends
Property Photos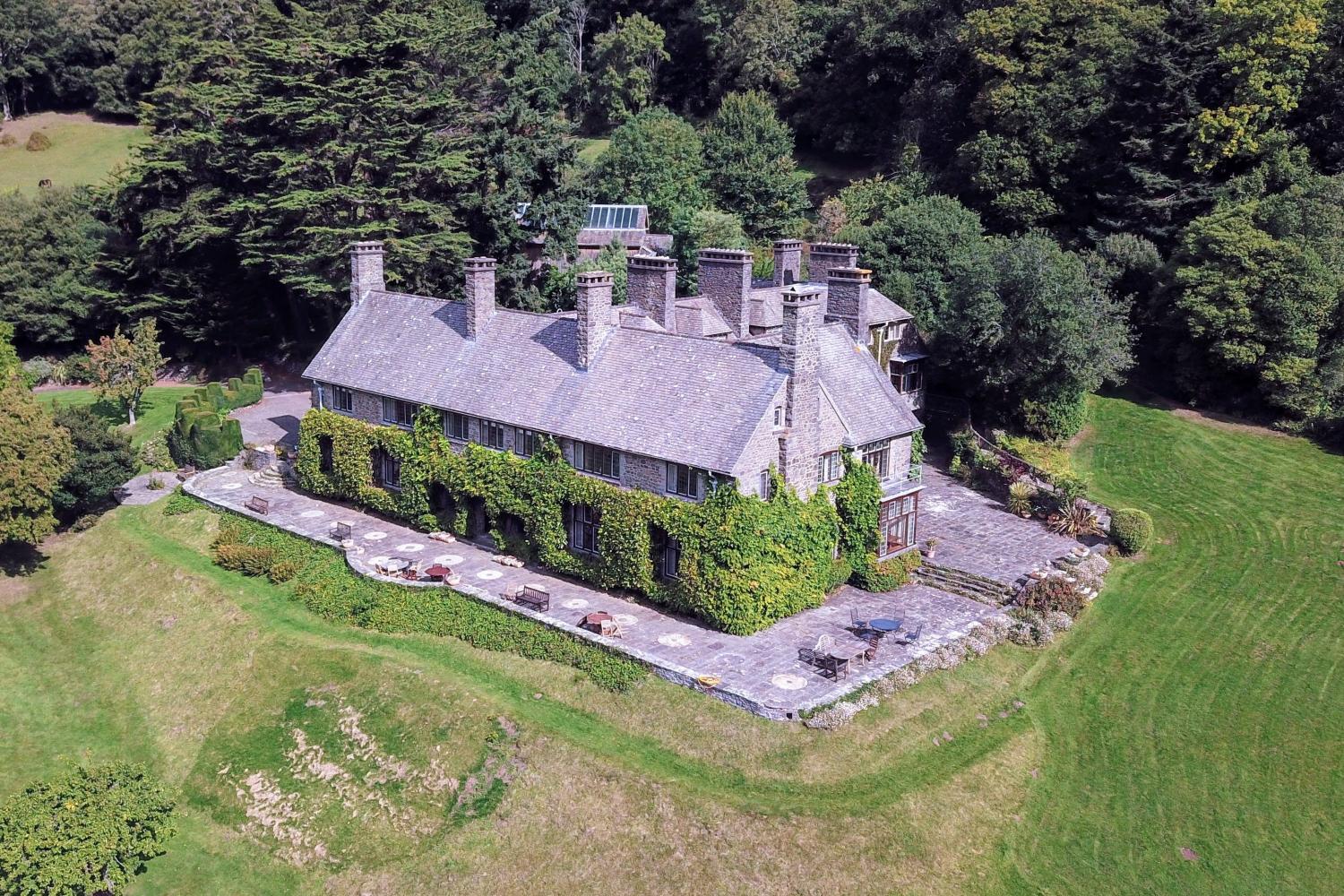 ---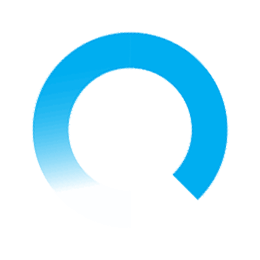 Key
Booked

Colour

Possible arrival days

Available

Best value arrival day
for a 7 night break
30 Guests maximum. Infants don't count toward the number of guests.