https://www.bookingbrain.co.uk/img/propertieImages/3558/Thumbnail/thumb_20220214042209IMG_9696.jpg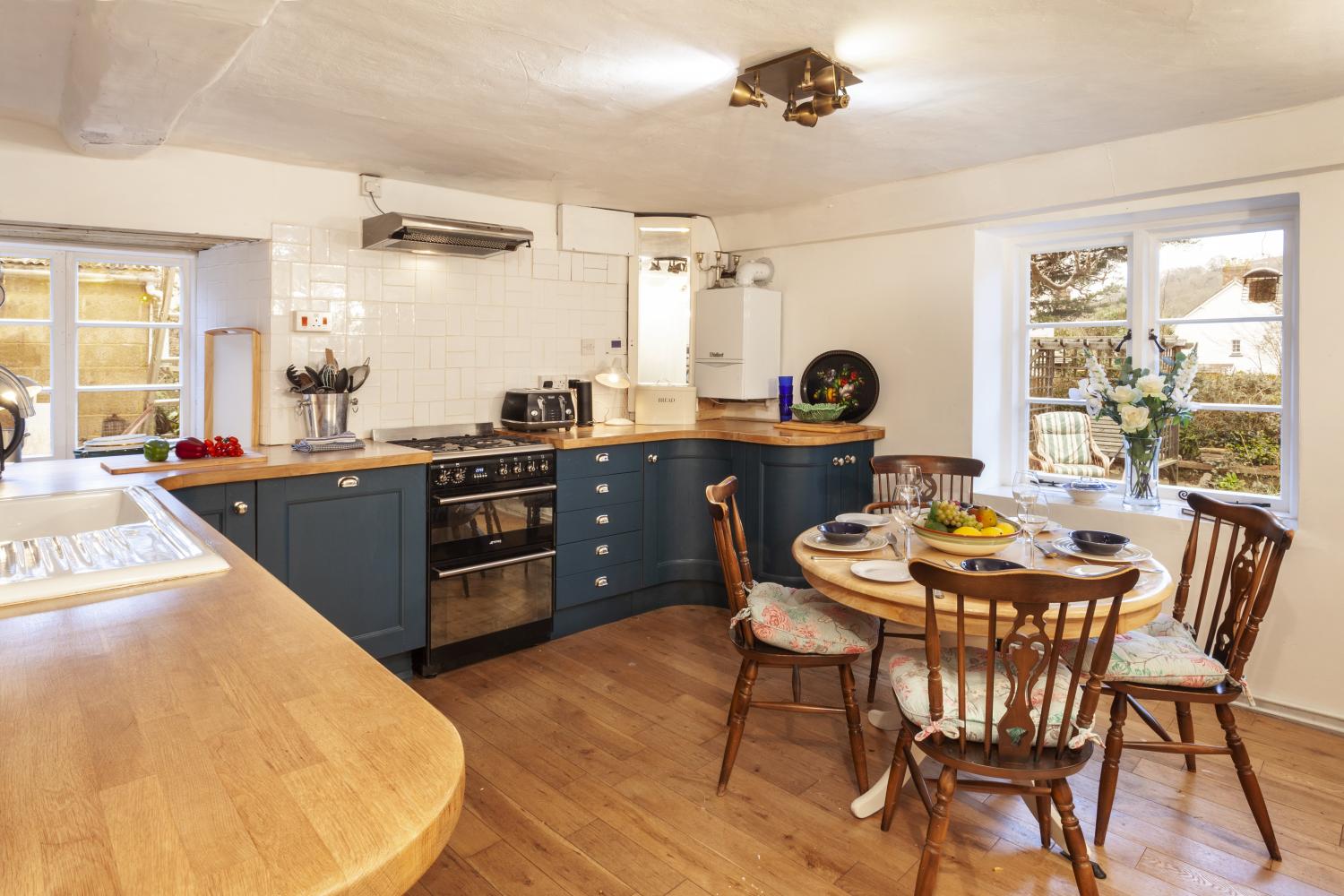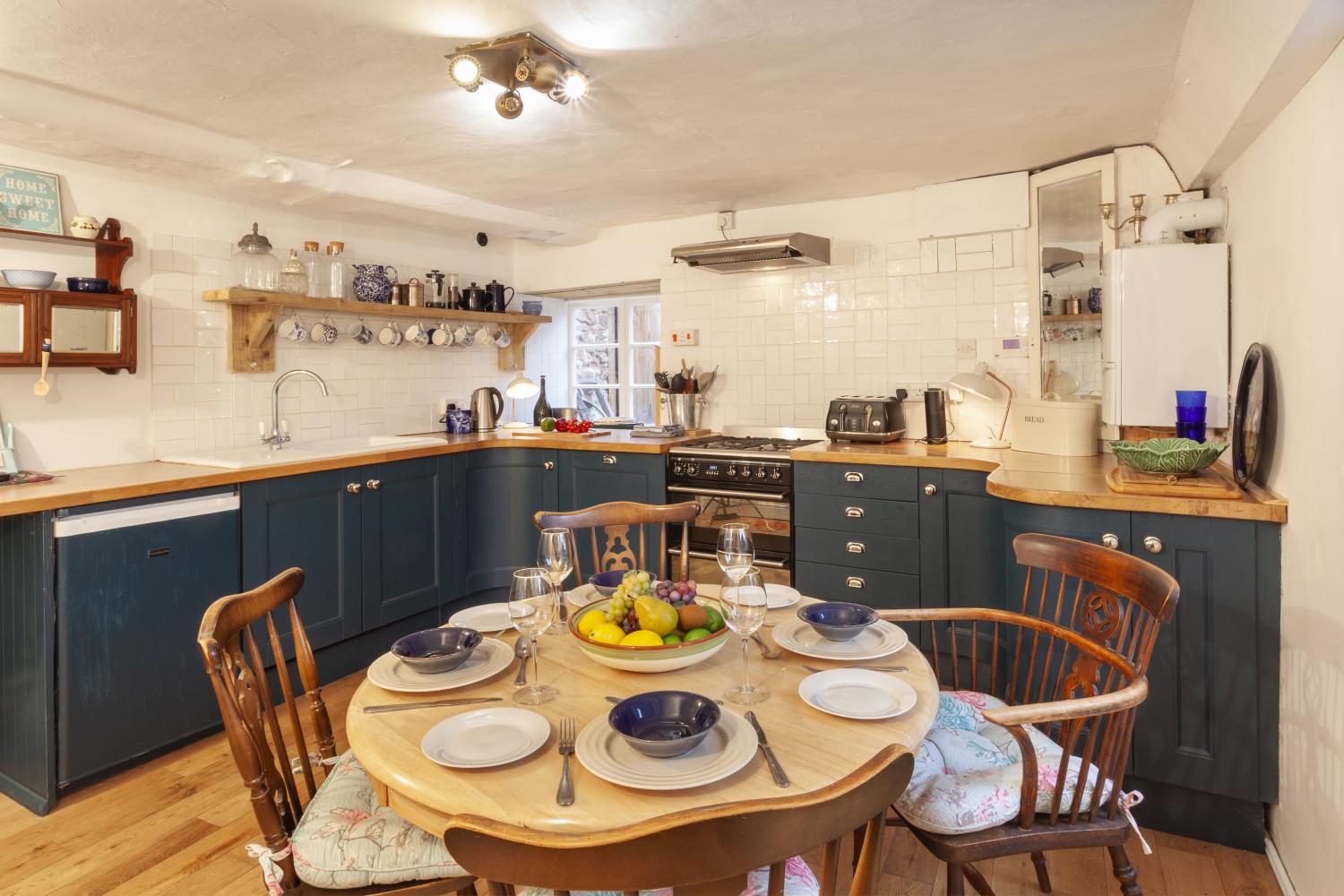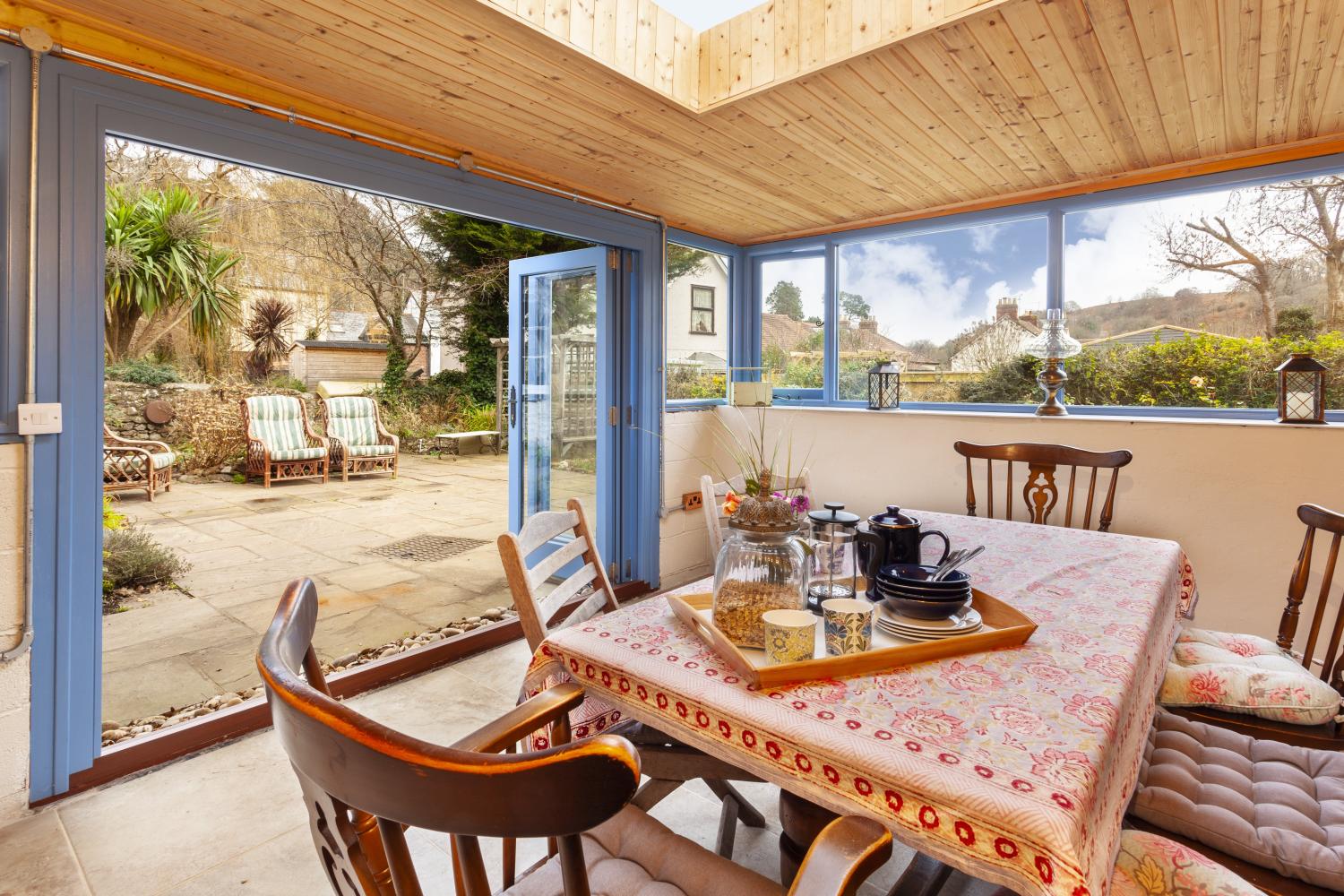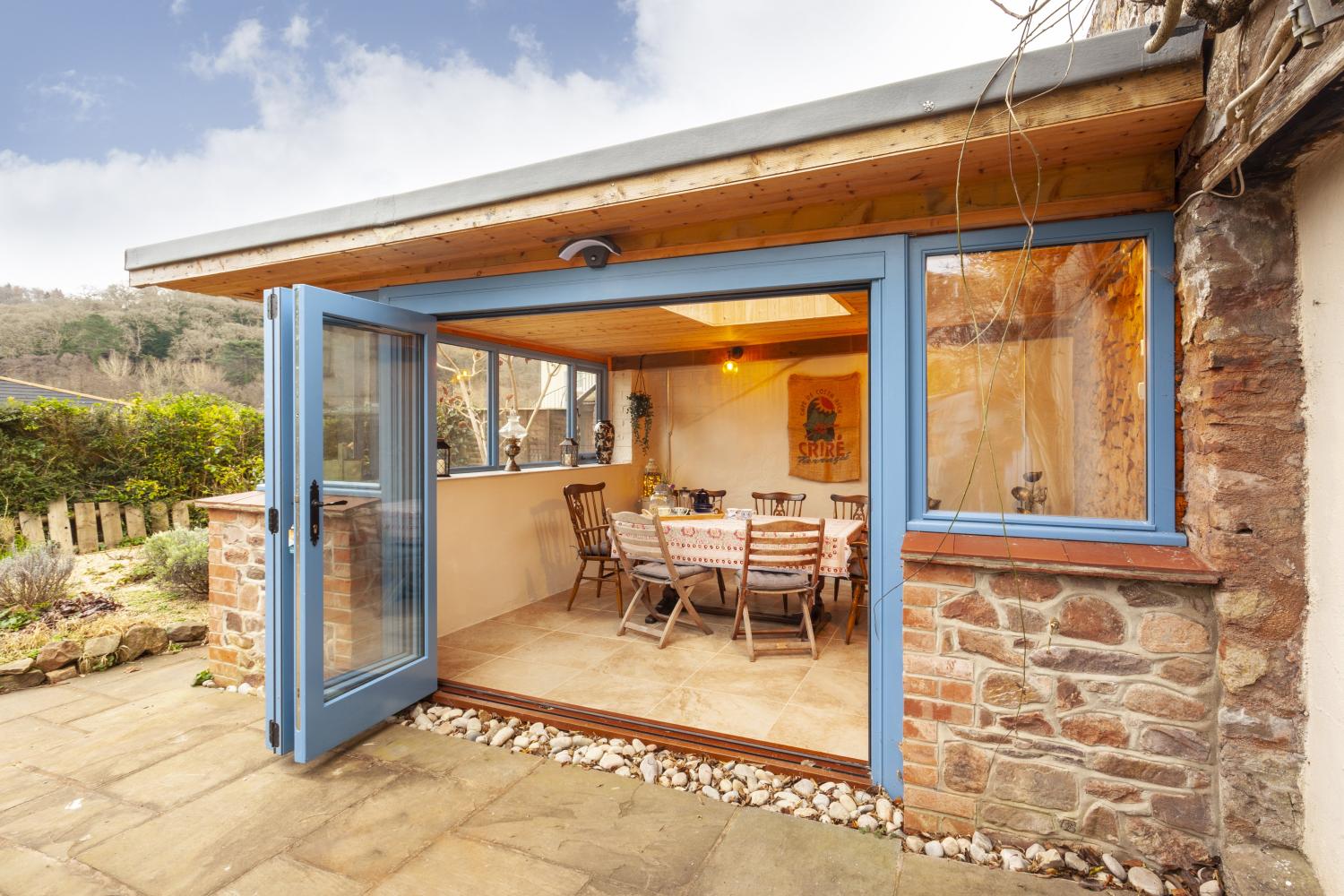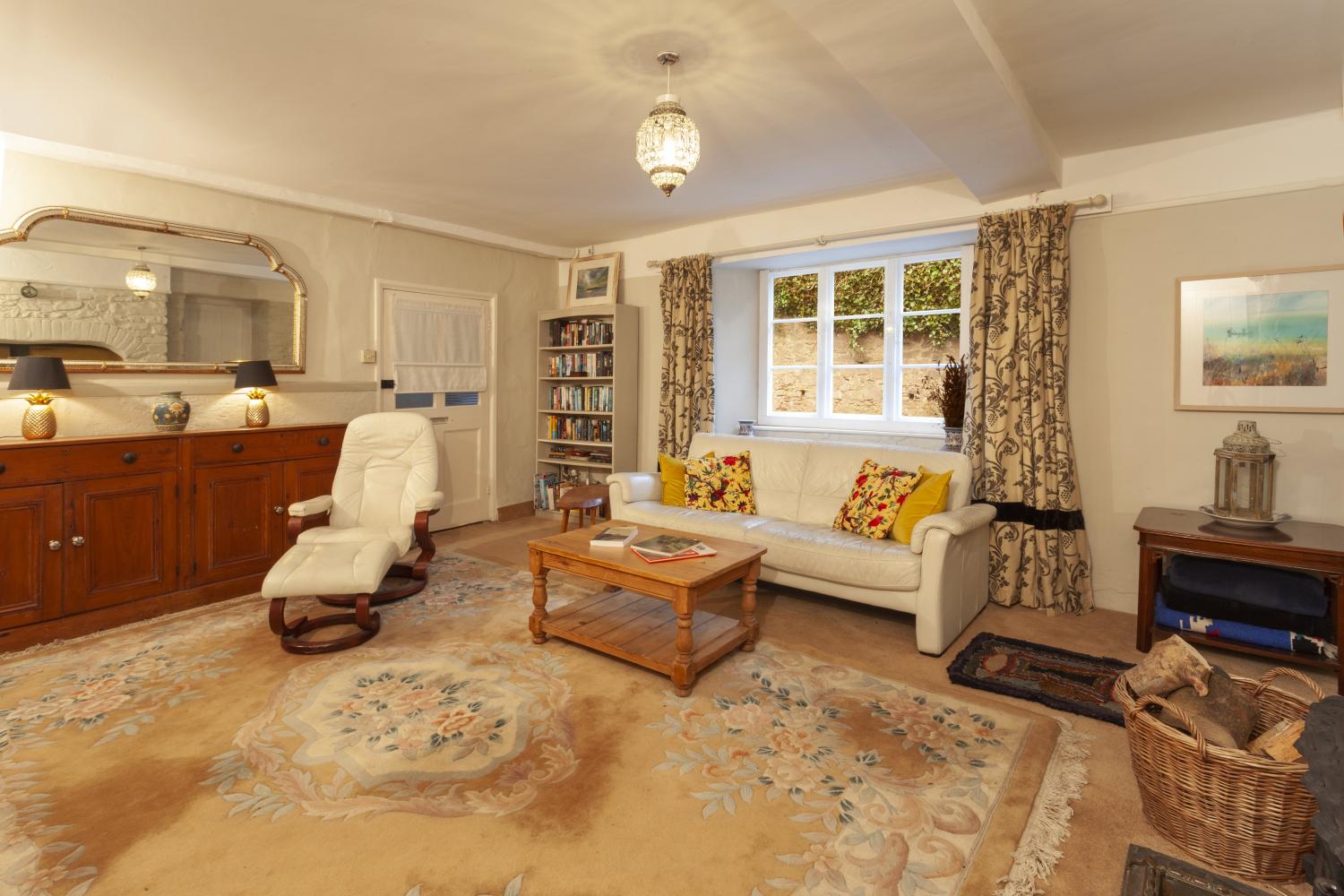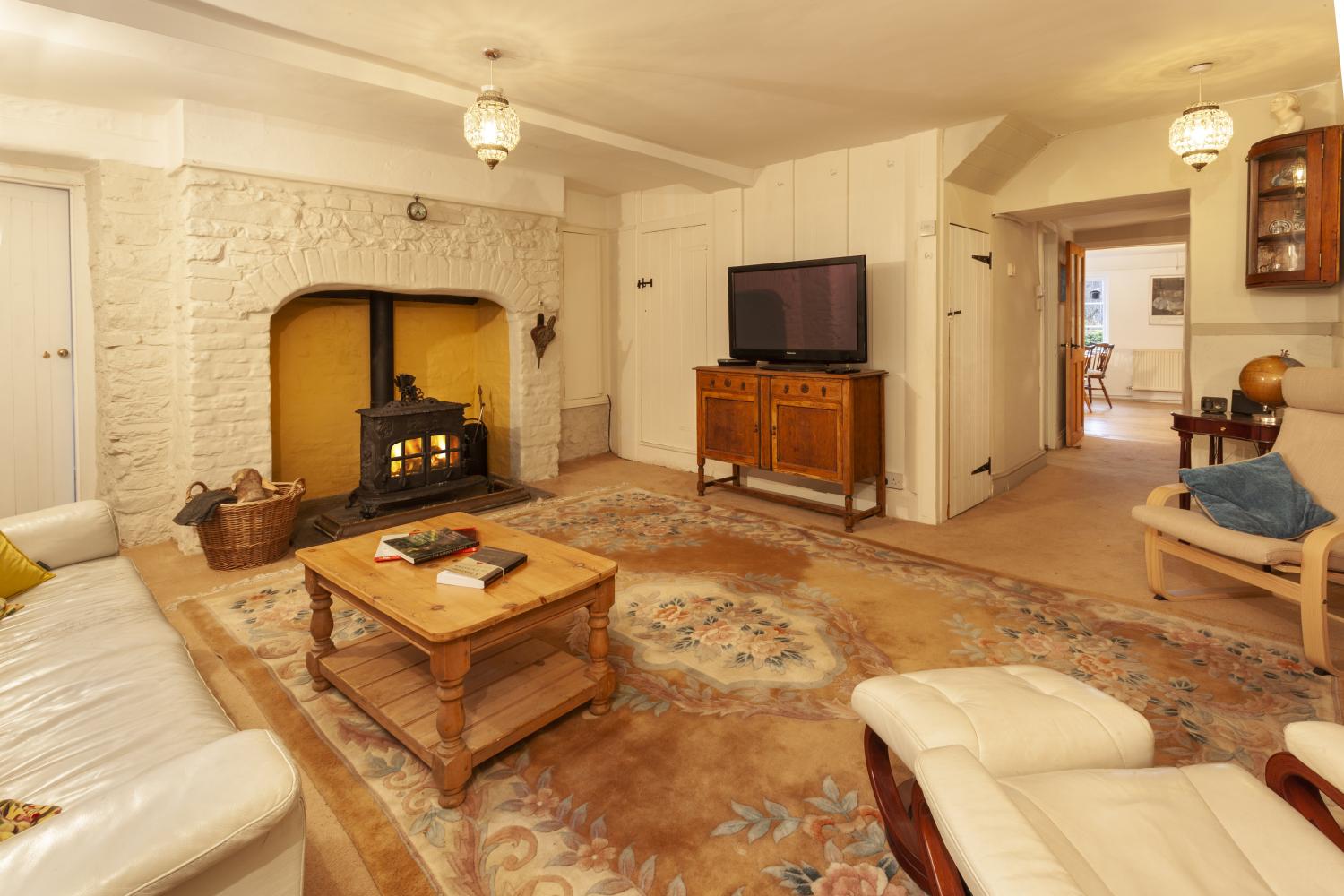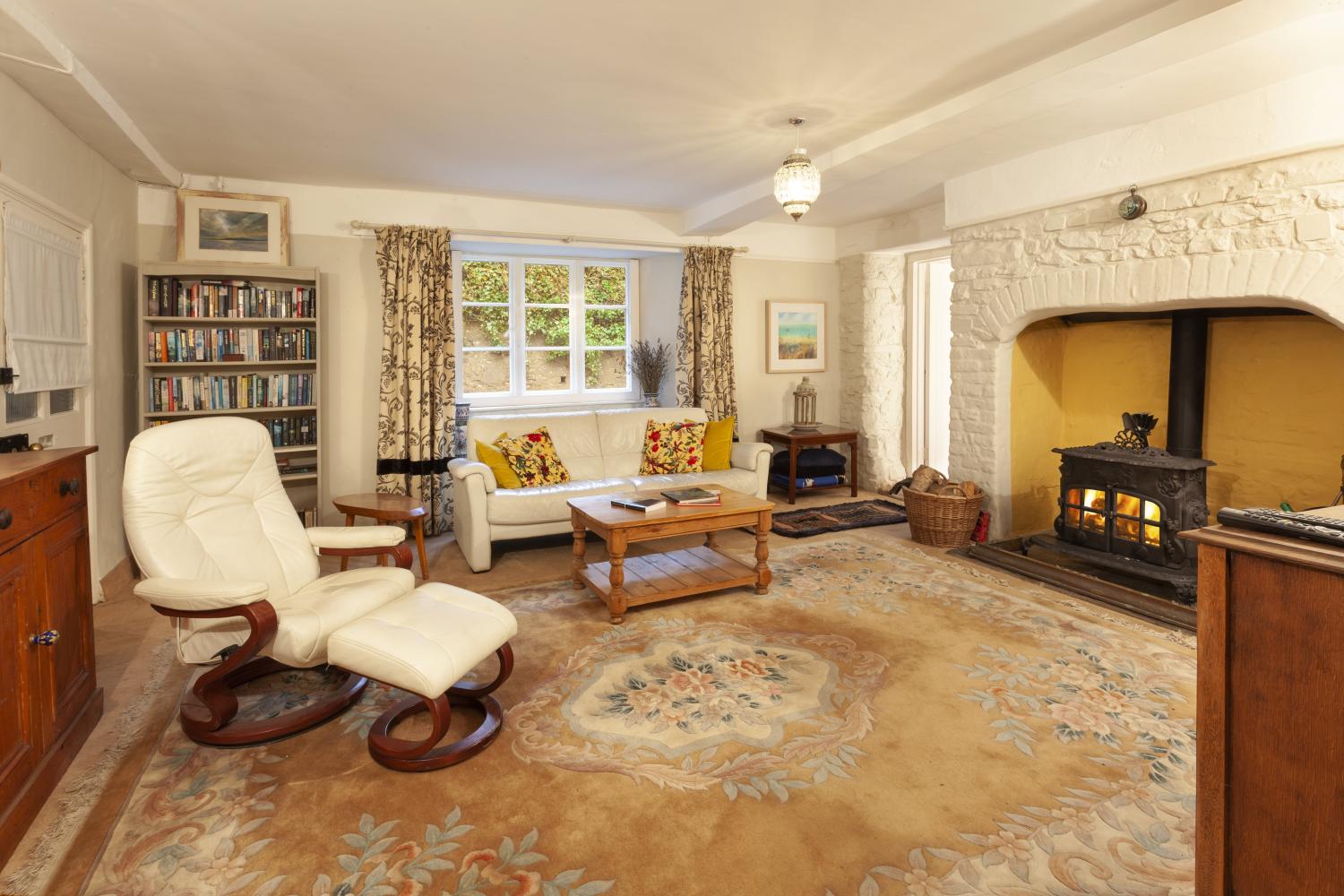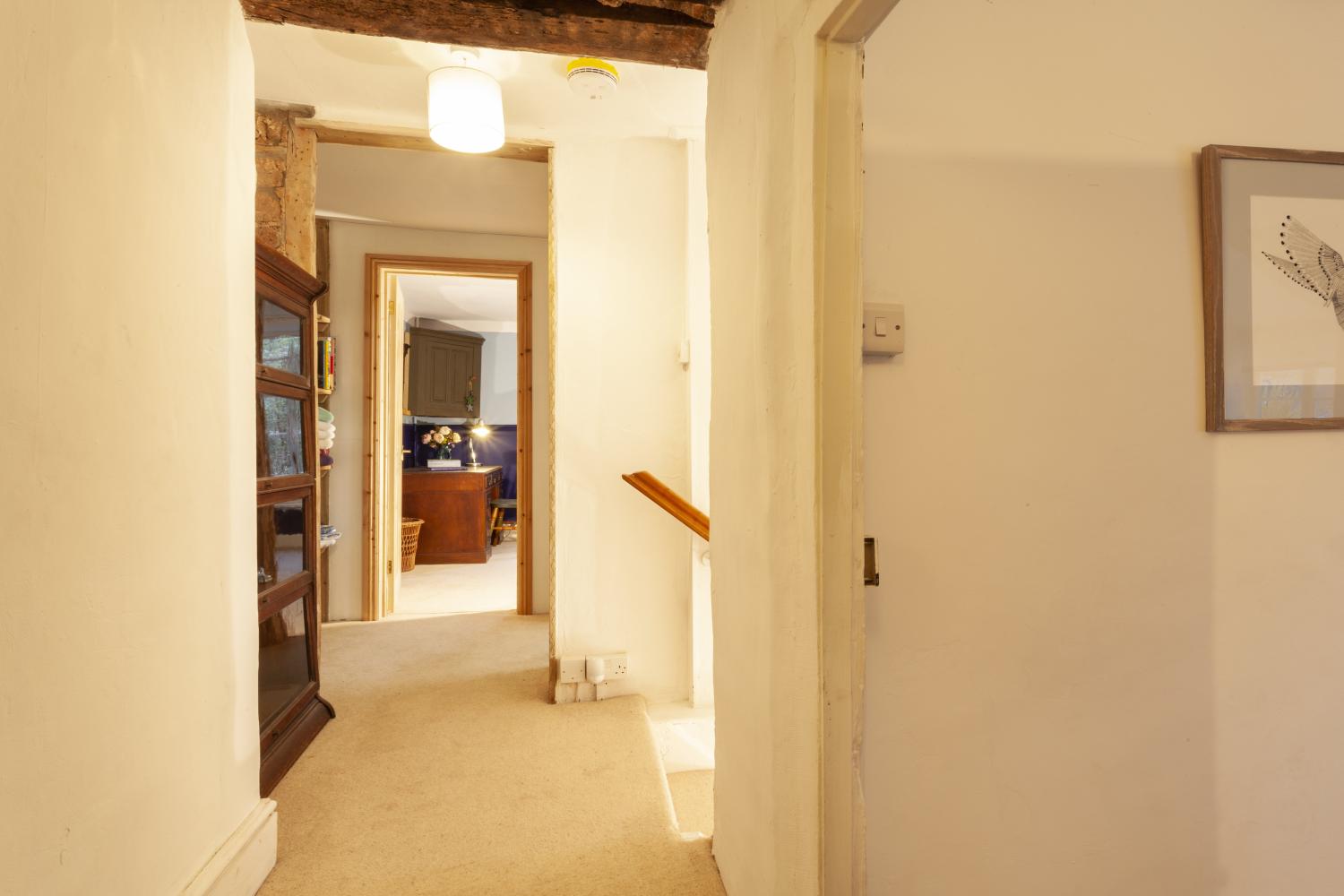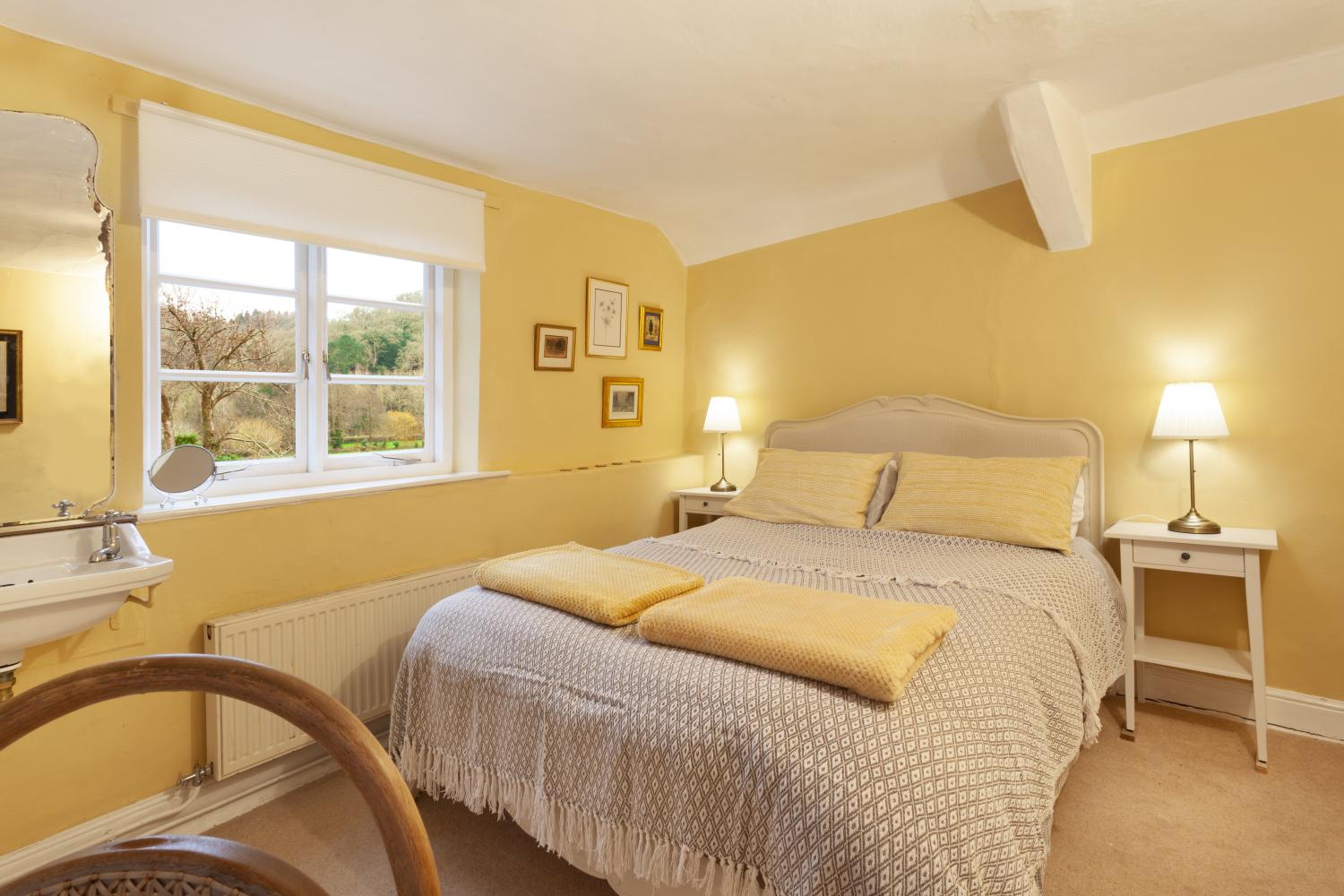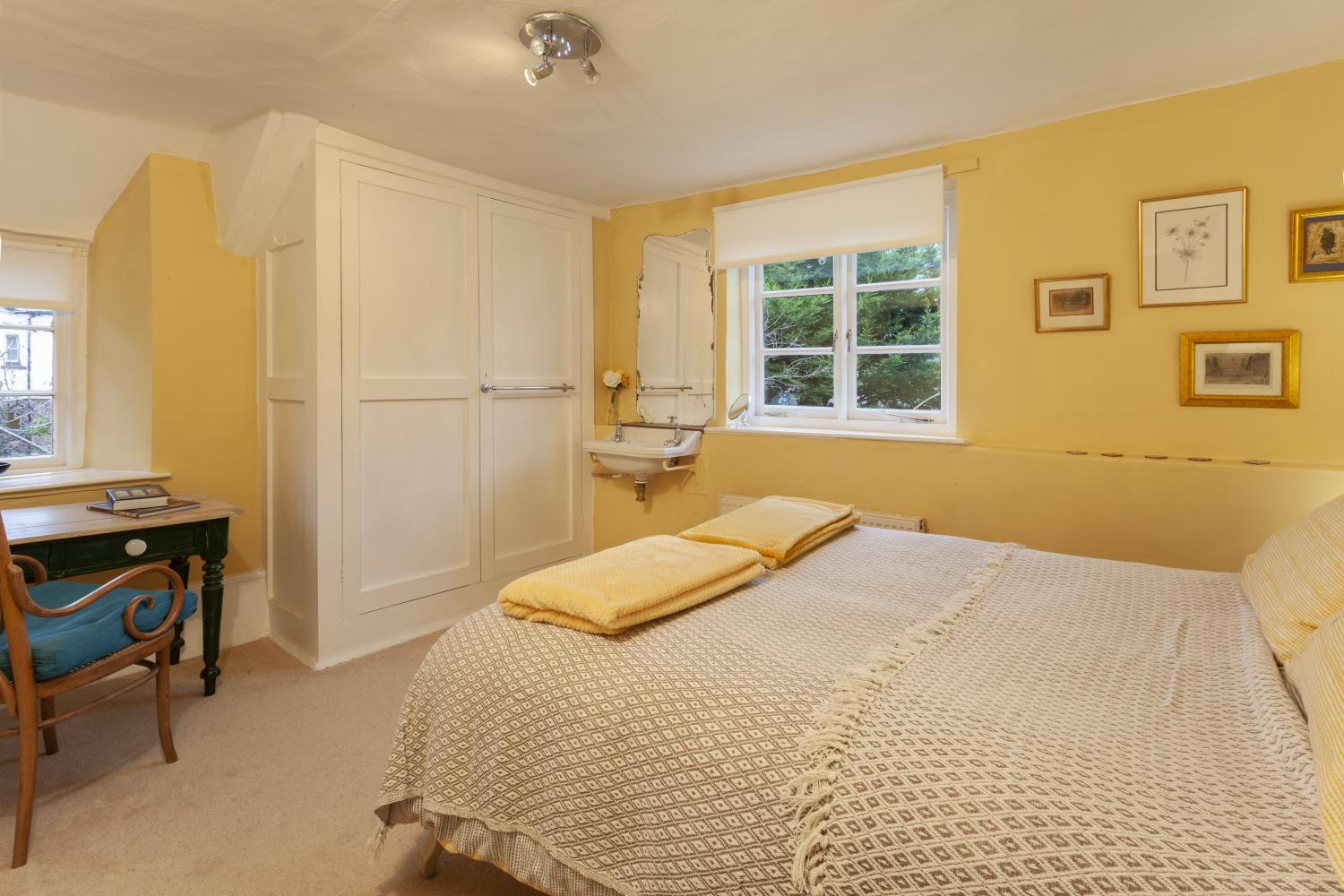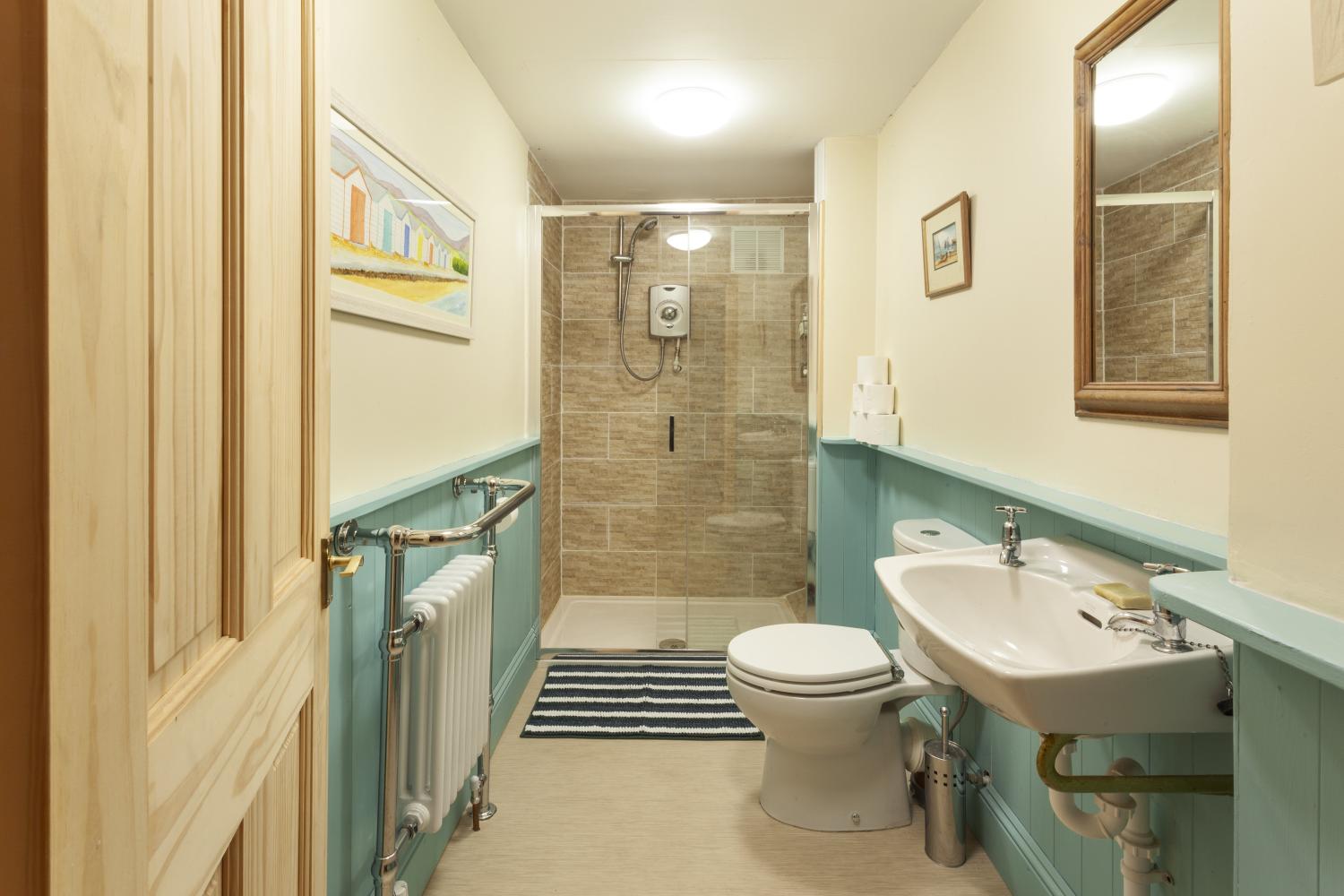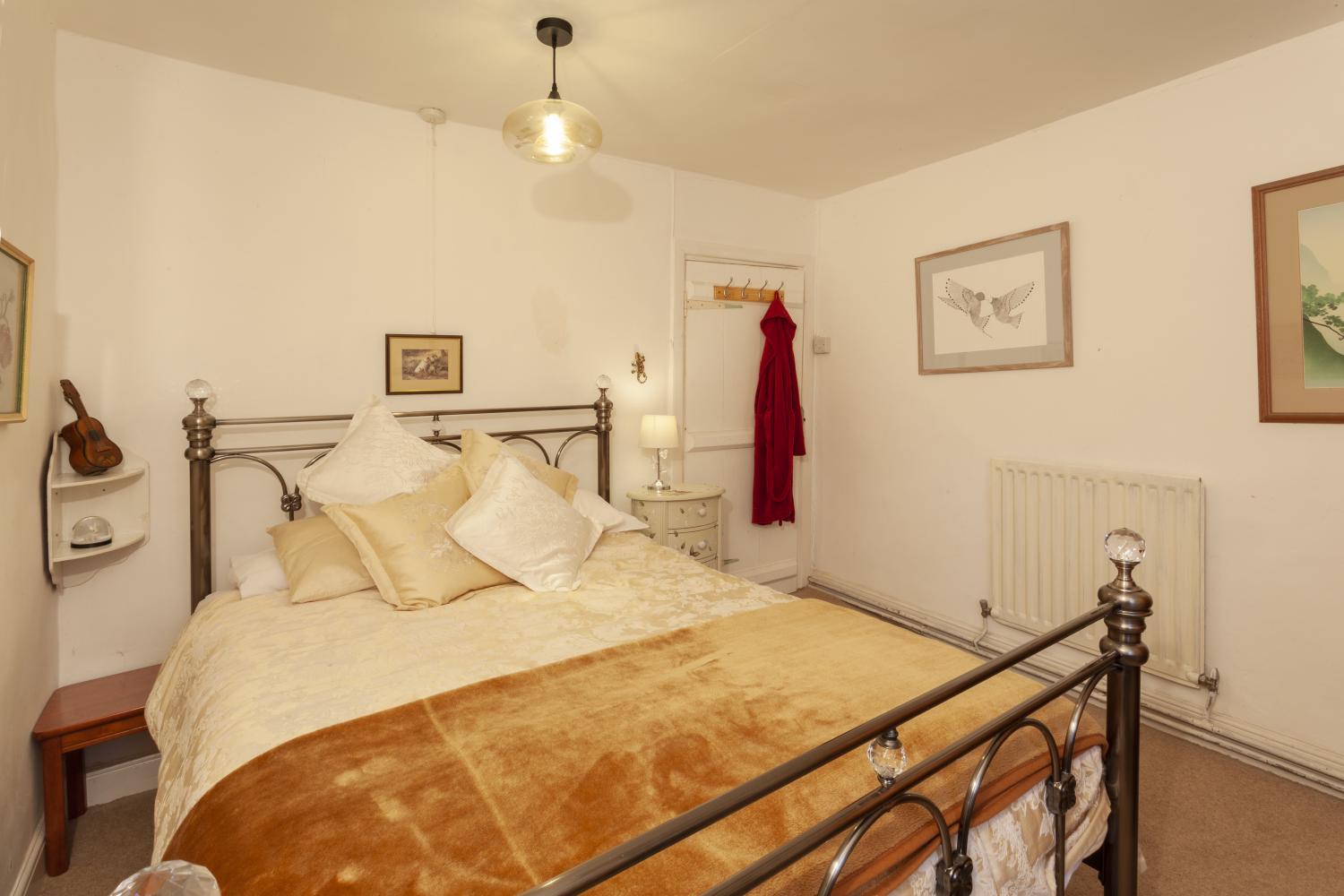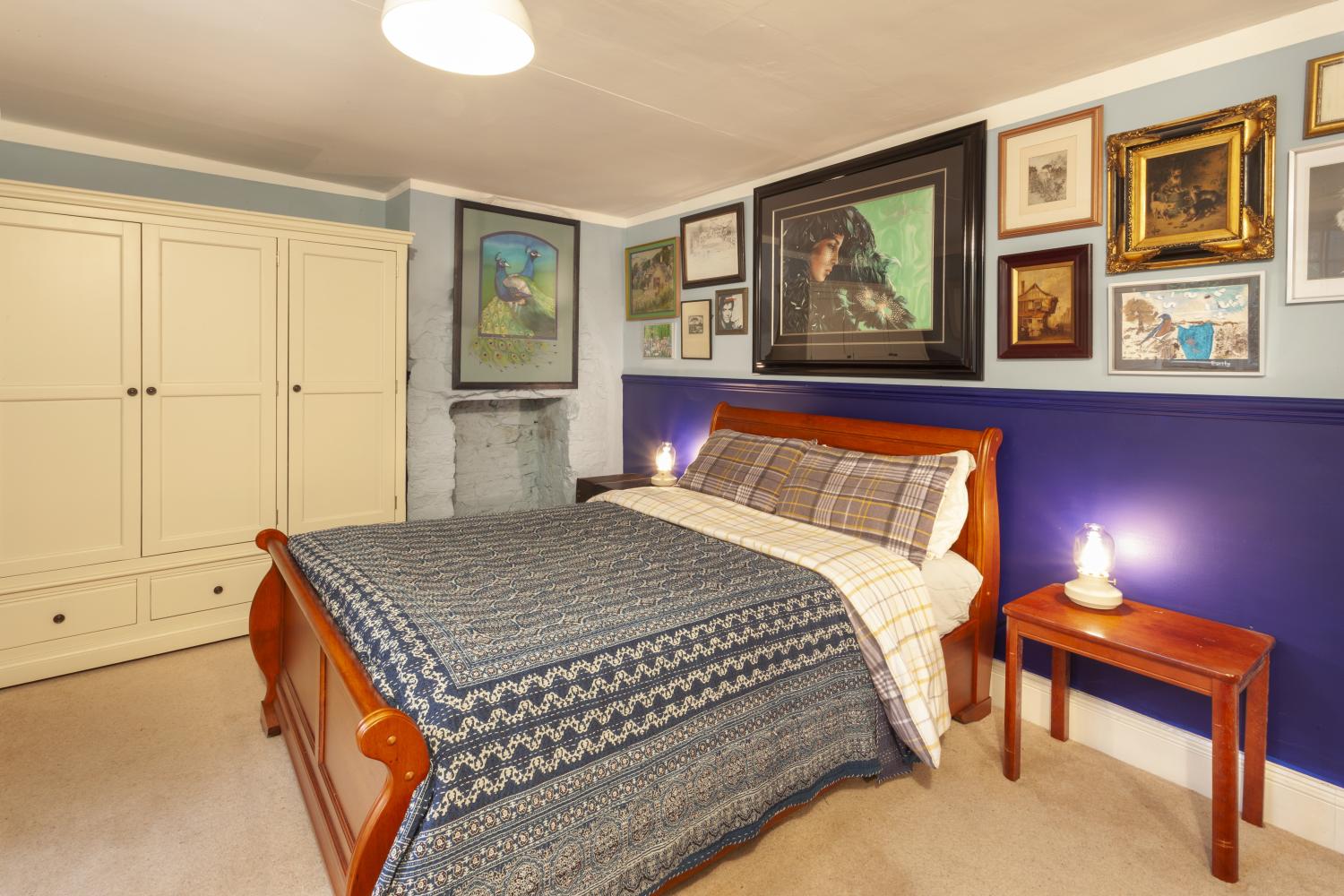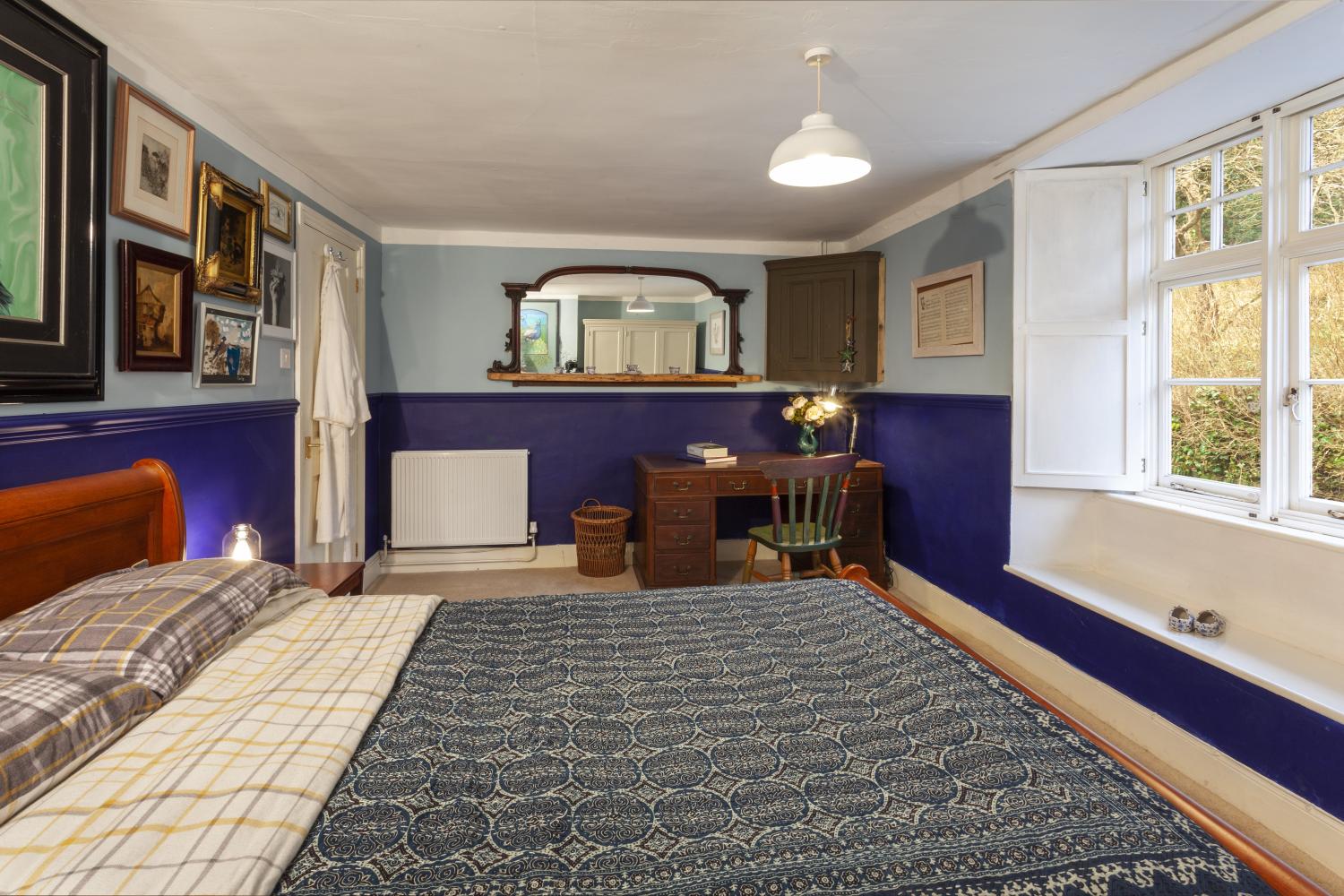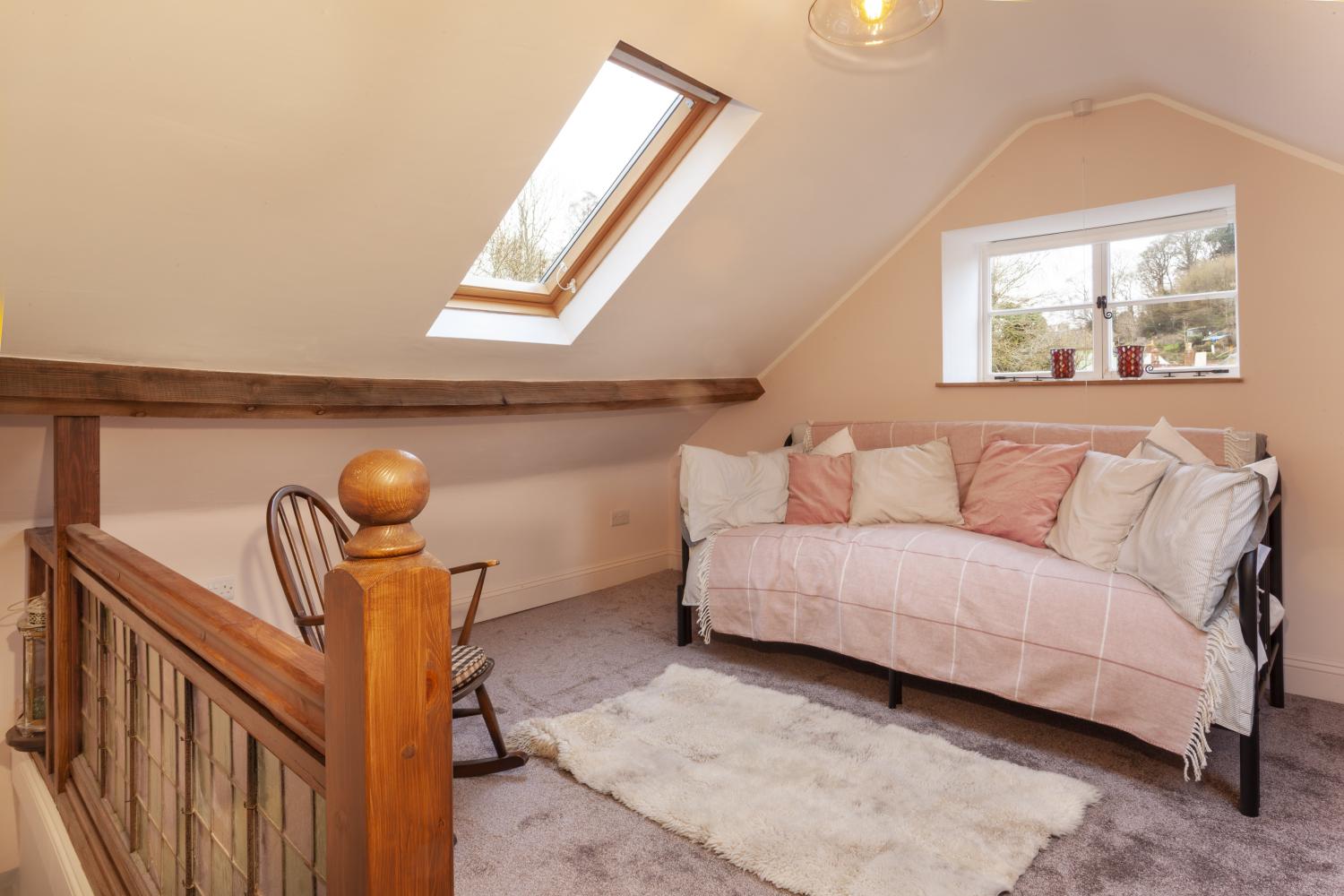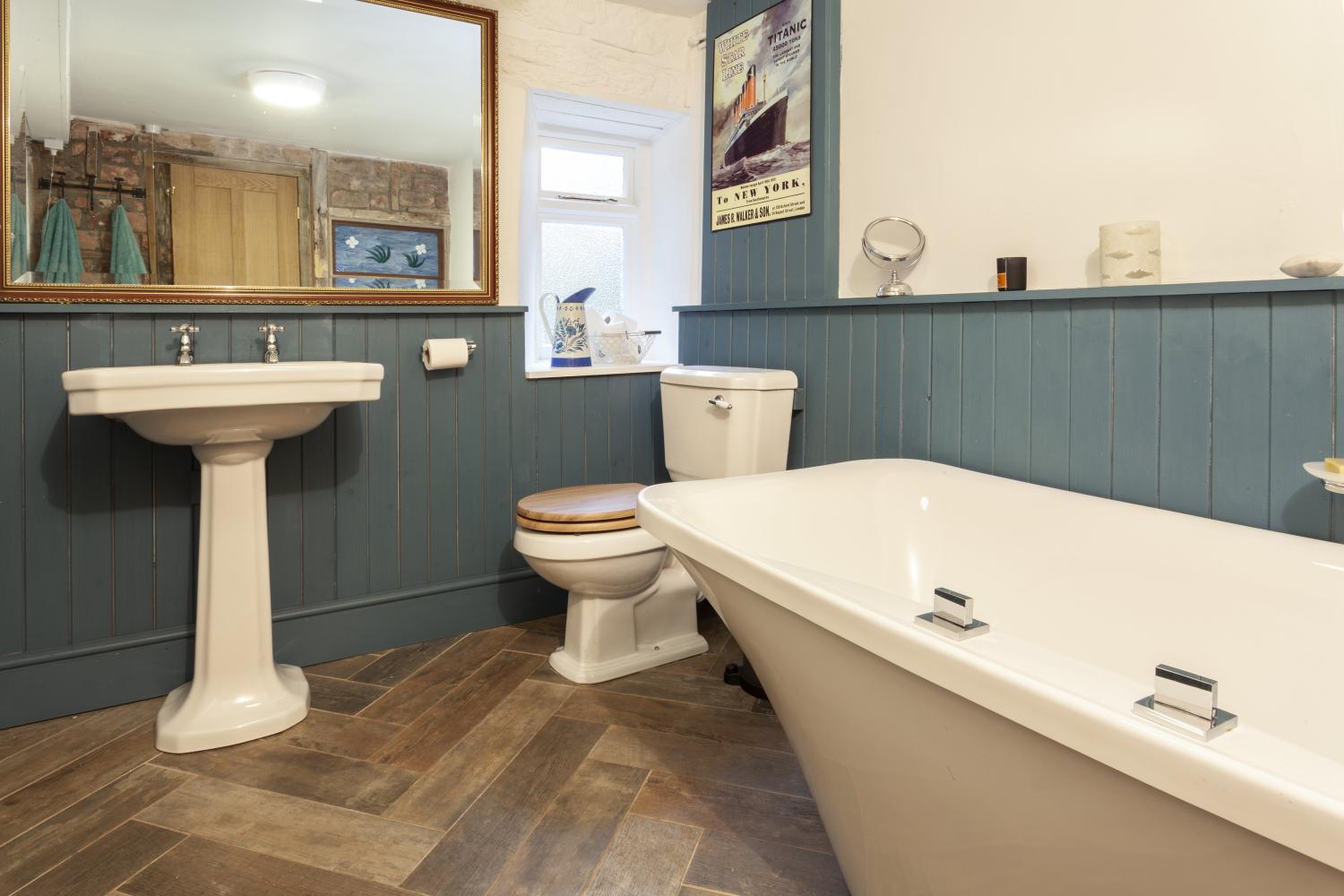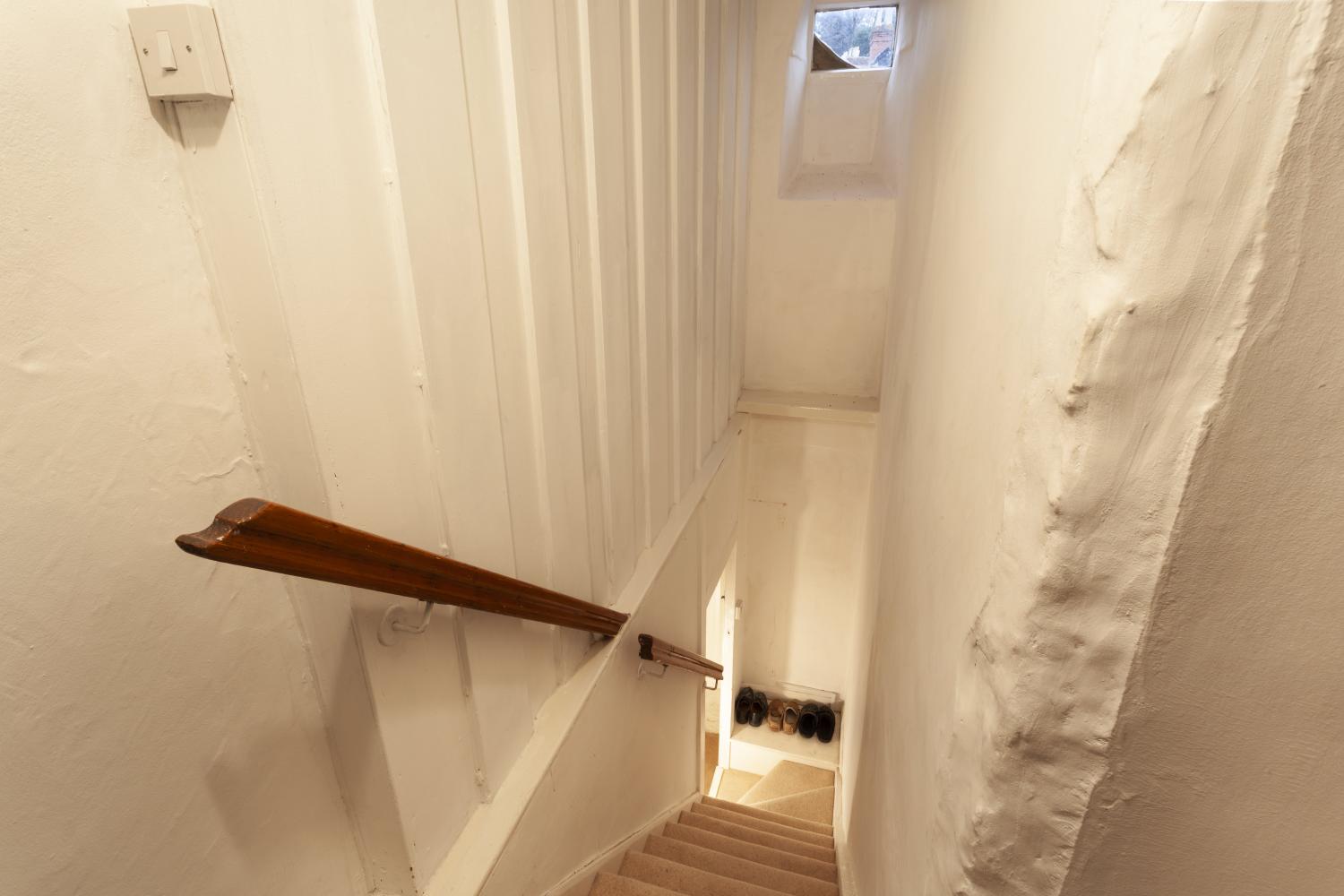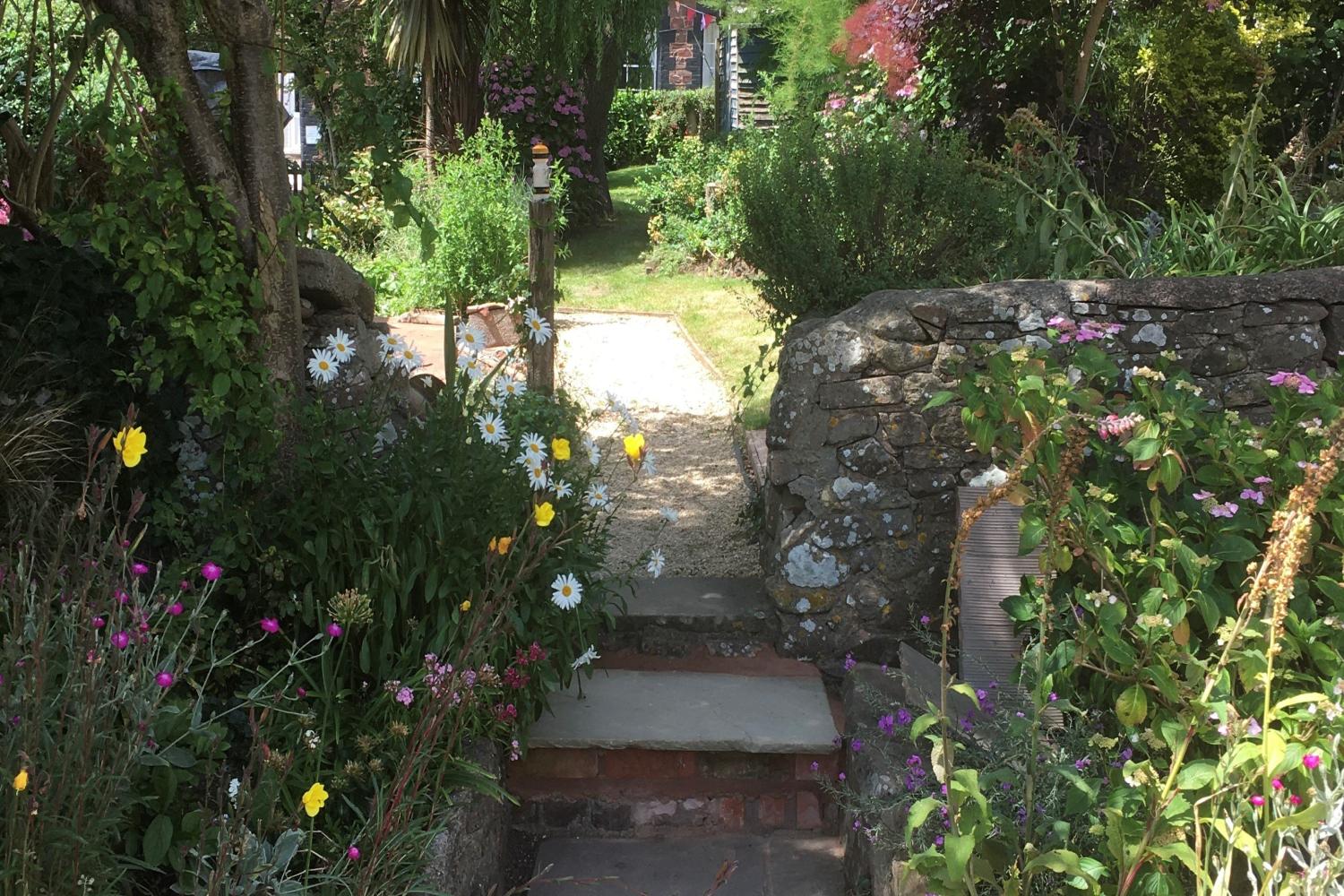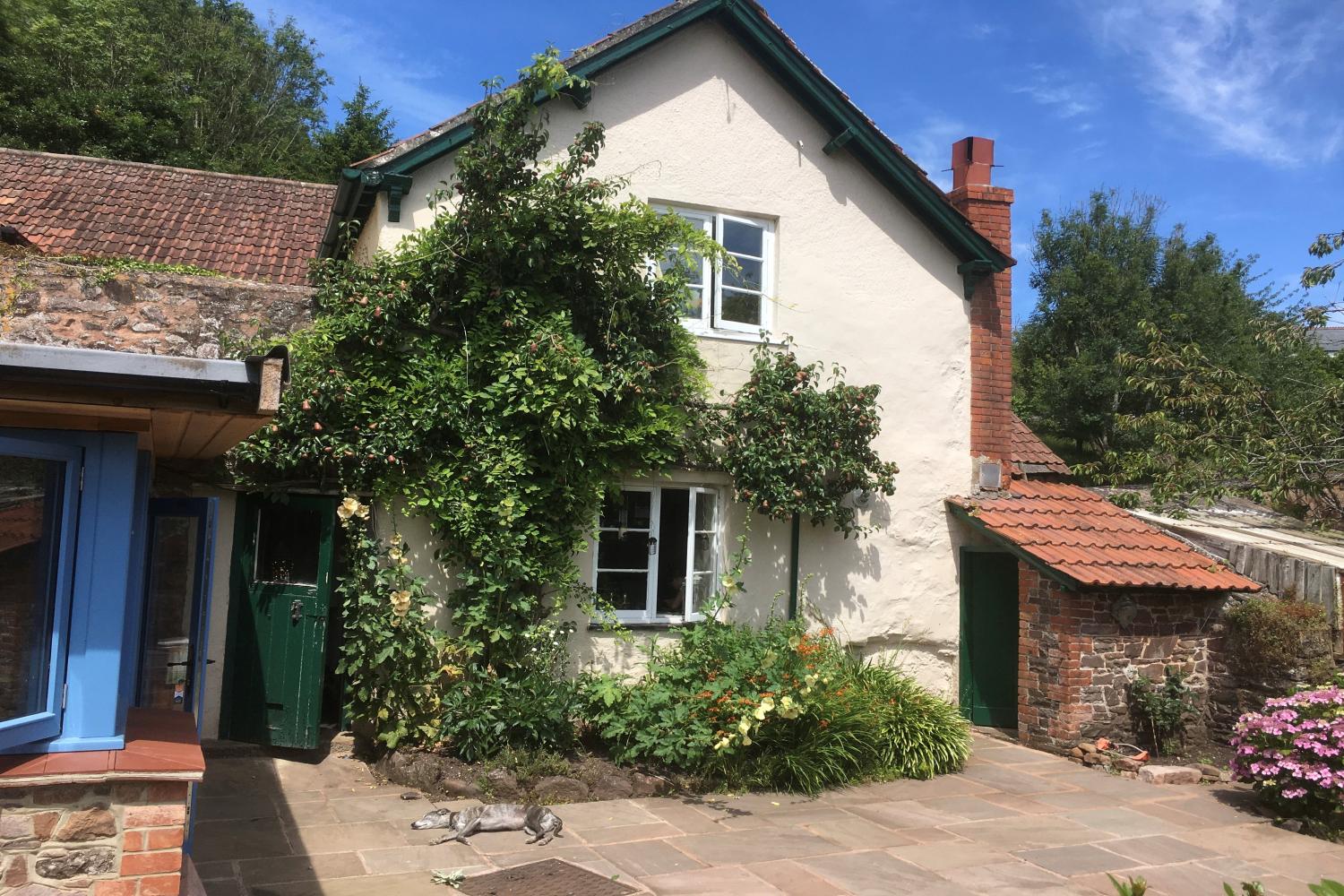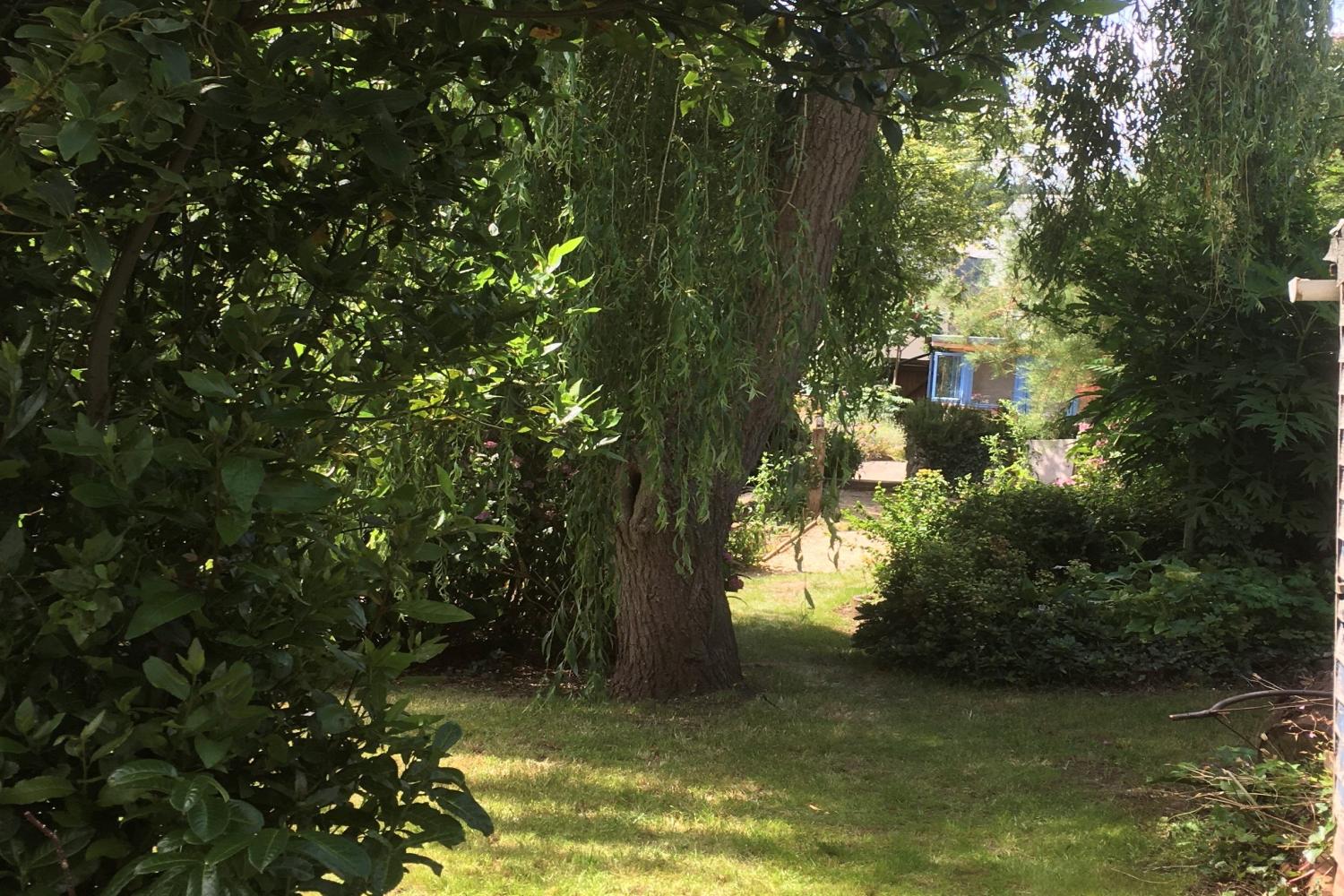 The Best of Exmoor
Grist Mill, Dunster
Dunster
8
Guests

4
Bedrooms

2
Bathrooms

Sorry,
No pets
Grist Mill is a characterful and quirky cottage, with charming and comfortable accommodation for up to 8 guests. A medieval mill with beautiful leat side garden, the cottage is ideally located at the edge of Dunster near Gallox Bridge with easy walking to the village, Castle, pubs, cafes and shops.
---
---
The region
Dunster has been essentially preserved in time as a relic of the 600-year age when both the town and castle were owned by the Luttrells family. These days the town practically breathes history, from the turrets and towers of the originally Norman castle to the octagonal yarn mark...et that is a throwback to the town's 1700s heyday, when it was most renowned for its production of wool and particular cloth named "Dunster's".

Although the origins of the village of Dunster date back to the times of Bronze and Iron Age Britain, it was the cloth-making industry that was in fact responsible for the town's initial wealth and fame. Indeed, although the settlement's first market can be traced back to 1222, it was the construction of the town's iconic octagonal yarn market by Geoffrey Luttrell in 1601 that truly spearheaded the burgeoning woollen industry in the area. That very market still stands today, complete with a visible cannon ball hole that dates back to the damage sustained by the structure during a 5-month siege of Dunster Castle in the Civil War. The castle was a centre of military activity during the war, with both sides keen to ensure control of a fortress with such significant strategic and locational value.

Dunster is a now bustling village comprised of several restaurants, pubs and tea rooms, plus a varied range of independent shops.  Many of the shops in Dunster are open during traditional hours of 9 am to 5 pm, although hours are often extended during the summer season. Conversely, some shops may also reduce their opening days and/or hours out-of-season.
+ More
Dunster and the surrounding area  has an enviable host  of places to dine out. The Foresters Arms pub is practically next door and has a good traditional pub menu and Sunday Roasts. You can be assured of a warm welcome from Pat and her team, as well as good food and good company, the pub has a fabulous old traditional skittle alley, pool table and Darts board. 

Further up West Street is the Stags Head, also offering a good pub menu and Hathaways Restaurant. 

From Park Street it is a short walk to the newly refurbished National Trust cafe at the old water mill. There are also a number of tea rooms in Dunster providing plenty of options for morning breakfast, coffee, lunch and afternoon tea. Reeves Restaurant which has won a number of fine dining awards is worth a visit, and the Luttrel Arms hotel has a number of dining rooms. 

You can easily eat out at a different place each evening in Dunster without having to drive - it's great! 



This area is well-suited to keen walkers and cyclists - we can thoroughly recommend this property for hiking, and mountain biking as well as road cycling - try the Porlock Hill challenge!

Dunster itself is gorgeous and you can easily lose hours visiting the Castle, Castle Grounds, village gardens and High Street.

Exmoor is replete with numerous beautiful places to visit, with many National Trust and Historic England properties nearby. The  North Devon and Somerset coastline offers many delightful villages of interest as well as stunning views across the Bristol channel to South wales - perfect walking and pic-nic spots.

The nearby town of Minehead has a surf school, newly refurbished cinema, crazy golf, golf club and busy town centre. 
Dunster Beach: A popular beach located just outside the village of Dunster, with stunning views of the Bristol Channel.
Minehead Beach: A long, sandy beach that stretches for miles, located just a short drive from Dunster.
Porlock Weir: A picturesque harbour village located on the coast, with plenty of scenic walks along the cliffs and along the shoreline.
Culbone Church: A remote, 12th-century church located in a peaceful valley near the coast, surrounded by beautiful woodland and countryside.
Watersmeet: A stunning gorge and river walk, with beautiful waterfalls and wildlife to spot along the way.
Selworthy Beacon: A challenging hike that rewards you with panoramic views of the surrounding countryside and coastline.
Exmoor Coastal Path: A long-distance coastal path that runs from Minehead to Lynmouth, passing through some of the most beautiful scenery in the area.
Dunkery Beacon: The highest point on Exmoor, with spectacular views of the surrounding countryside and coastline.
Bossington Hill: A gentle walk that offers stunning views of the coast and countryside, as well as plenty of opportunities for wildlife spotting.
Tarr Steps: A scenic walk through a beautiful wooded valley, with an ancient stone bridge as its centerpiece.

Recommended transport links
Airport
Bristol or Exeter
ferry port
Portsmouth or Plymouth
More tips on how to get there
Full arrival details will be provided once your booking is paid for in full.
Property Photos
Floor Plans
No floor plans available.
---
Reviews
Grist Mill, Dunster
4.5
11
5
3
Key
Booked

Colour

Possible arrival days

Available

Best value arrival day
for a 7 night break
8 Guests maximum. Infants don't count toward the number of guests.