The Best Of Exmoor
Combe Lane Cottage, Exford
Exford
5
Guests

2
Bedrooms

1
Bathrooms

pets
welcome
Combe Lane Cottage, Exford is a modern, end-of-terrace property with parking and a lovely large garden. It's situated in an elevated position in the heart of this popular Exmoor village; the local shop and pubs are all within easy walking distance. The property sleeps up to 5 guests in two bedrooms.
---
---
The region
Exford is situated pretty much in the centre of Exmoor offering great access to all that Exmoor has to offer.  It is a small rural village based around a traditional village green with children play area, beside it sits the village shop (currently closed for refurbishment). Post ...office facilities are available at the tearooms on Friday afternoons.  Exford and the surrounding area is famous for its beautiful and unspoiled countryside making it ideal for hiking, biking, riding and fishing.  

Just 10 minutes from Exford is Alderman's Barrow, just one example of the opportunity to explore an incredible Bronze age Landscape, with it's mysterious stone settings, barrow and hut circle. A footpath runs from Alderman's Barrow to Larkbarrow which is the ruins of an isolated farm that was used for firing practice during World War II.  This area is described by Exmoor National Park as being surrounded by miles of open, rolling grass moorland, and one of the best places to experience remoteness and tranquility on Exmoor.

Alternatively, you may decide to walk along the footpath and tracks through the tranquil water meadows and woodland along the River Exe towards Winsford. Access is via the car park opposite the Crown Hotel and it is a little over 4 miles to Winsford. However, think about how to get back before you set off unless you are committing to a 10 mile walk!
+ More
The White Horse Inn, Exford

The best carvery around!
To book a table call - 01643 831229
A 6 minute walk from Combe Lane Cottage, it also has a lovely garden by the river for summer days. Lovely food and Cream Teas all year round. 

The Crown Hotel, Exford

To booked a table call - 01643 831554
A 5 minute walk from Combe Lane Cottage, it has a restaurant style menu with really lovely food. 

Exford Bridge Team Rooms

You can't visit Exmoor and not have a cream tea!
The tea rooms are just right on the edge of Exford Village Green, great for a cup of tea and cake after a walk along the river. 

Exford is a haven for walkers with routes for all abilities.

There are numerous beaches within a 20 minute drive.
Recommended transport links
Airport
Bristol or Exeter
ferry port
Portsmouth or Plymouth
More tips on how to get there
Full arrival details will be provided once your booking is paid for in full.
Property Photos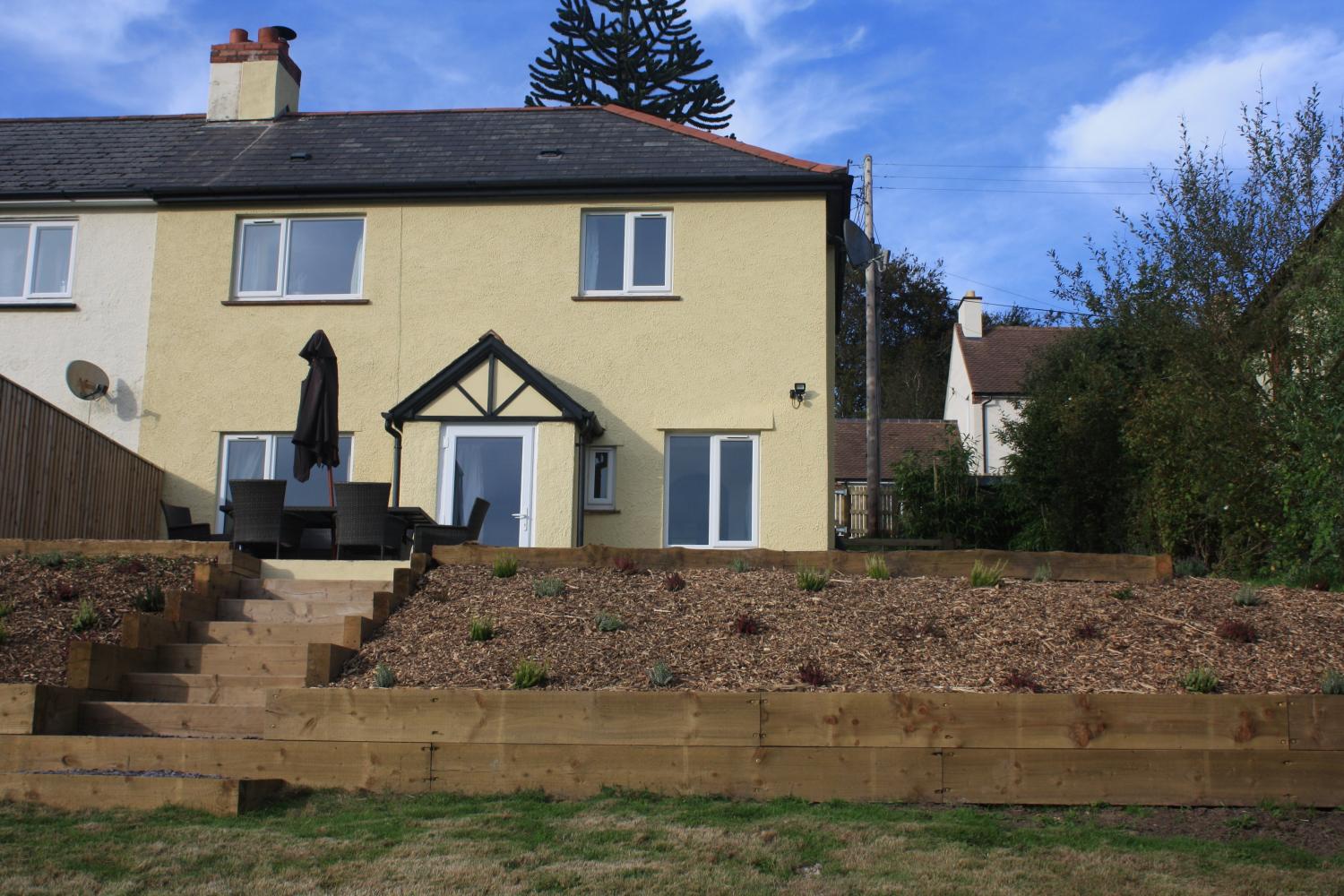 ---
Key
Booked

Colour

Possible arrival days

Available

Best value arrival day
for a 7 night break
5 Guests maximum. Infants don't count toward the number of guests.