The Best of Exmoor
The Potting Shed, Porlock Weir
Porlock Weir
2
Guests

1
Bedrooms

1
Bathrooms

pets
welcome
The Potting Shed is a romantic retreat in a secluded location, at the foot of a beautiful sub-tropical garden and taking in 160 degree view out to sea. The property is entirely private and perfect for couples looking for a somewhere to spend a few days and 'get away from it all'.
---
---
The region
Exmoor is situated in South West Britain, specifically across West Somerset and North Devon. Often referred to as England's best kept secret, Exmoor is a wonderful holiday destination for anyone looking for a holiday in the great outdoors!  There's so much to see and do, from sho...rt walks to long expeditions across the moors or horse riding, taking in a safari or sight-seeing at your own pace around the 'picture postcard' villages and hamlets.

Porlock Weir has a quaint little harbour and its own unique charm; the port has a long and colourful history. Today Porlock Weir is a quiet harbour and a thriving community that welcomes tourists every year, many of whom come to enjoy the pretty scenery, shops, tea rooms, pubs and local cuisine. On a fine day, the South West Coast Path offers a wonderful opportunity to enjoy the fabulous views across Porlock Weir and the bay. The coastal footpath links up with many other walking trails including Culbone, home to the smallest church in England. One of the more unusual attractions at Porlock Weir is the submerged forest. At low tide, the remains of ancient tree trunks arise from the grey clay soil. These desiccated stumps are the last remaining evidence of a forest that, once upon a time, lay five miles inland. 

Local amenities
The harbour is the 'centre' of Porlock Weir, which is less than 1/4 mile away.  There are two restaurants (The Cafe and Miller's at the Anchor), a pub (all three are dog-friendly) and a range of individual shops such as tea rooms, Exmoor Glass, etc.

The village of Porlock is approximately 1.5 miles and boasts three pubs, two grocery shops, a traditional local butcher, chemist, cash machine, petrol station, hardware shop, visitor centre and a range of independent restaurants, shops and tea rooms.

Many of the shops in Porlock Weir and Porlock are open during traditional hours of 9 am to 5 pm, although hours are often extended during the summer season. Conversely, some shops also reduce their opening hours out of season.

Minehead is the nearest town, approximately 7 miles from The Coach House.  Here you will find the larger supermarkets and petrol stations (Tesco and Morrison's are both situated on the outskirts of the town and have longer opening hours), most major high street banks with cash machines, plus a range of other shops throughout the town.
+ More
Recommended transport links
Airport
Bristol or Exeter
ferry port
Portsmouth or Plymouth
More tips on how to get there
Full arrival information and details of how to access the property will be sent after your booking is paid for in full. Further information about public transport can be found online at: www.travelinesw.com
Weekly price trends
Property Photos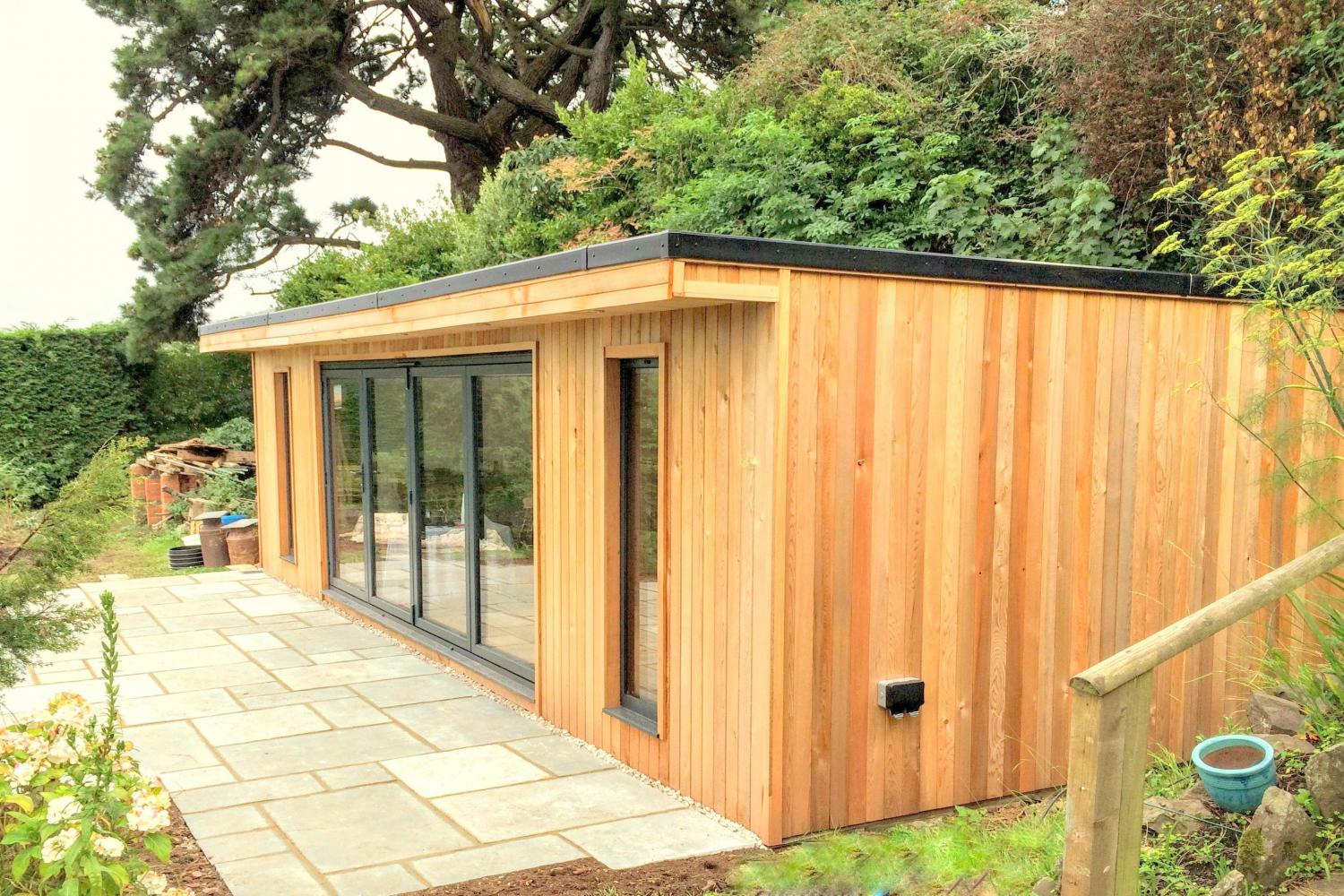 ---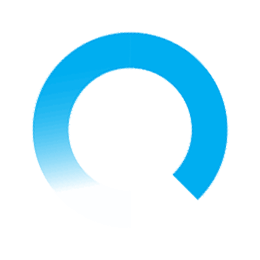 Key
Booked

Colour

Possible arrival days

Available

Best value arrival day
for a 7 night break
2 Guests maximum. Infants don't count toward the number of guests.