The Best of Exmoor
Dunkery Apartment, Porlock
Porlock
2
Guests

1
Bedrooms

1
Bathrooms

pets
welcome
Situated on the second floor of an elegant Edwardian House, Dunkery Apartment enjoys magnificent views across Porlock Bay and can accommodate two guests (plus a sofabed) and 2 dogs. Just a few minutes walk from Porlock, this is an ideal apartment for exploring the moor, coast and village.
---
---
The region
Exmoor is situated in South West Britain, specifically across West Somerset and North Devon. Often referred to as England's best kept secret, Exmoor is a wonderful holiday destination for anyone looking for a holiday in the great outdoors!  There's so much to see and do, from sho...rt walks to long expeditions across the moors or horse riding, taking in a safari or sight-seeing at your own pace around the 'picture postcard' villages and hamlets.

Often described as 'the jewel in Exmoor's crown', Porlock has a long history of settlements existing on or near the site of the existing village, with stone-age remains only a short distance away. Porlock is a working village and boasts a number of pubs, restaurants, tea rooms and independent shops. There few more delightful surroundings than Porlock Vale, nestled at the foot of Porlock Hill, bounded to the north by its shingle ridge and breath taking views towards the Bristol Channel, and to the south by the rolling hills of the Exmoor National Park. The Exmoor coastline is formed mainly of cliffs but at Porlock the land flattens out and a unique mile long shingle ridge and an inland salt marsh have formed. For the bird watcher this is a very interesting site as a great variety of waders and wildfowl can be seen here in the winter as well as the occasional unusual bird passing through. 
+ More
There are several walks directly from the property; easy access into the village, down to the beach and Porlock Marsh, the footpath out to Porlock Weir and also the footpath up onto the hill behind 
Recommended transport links
Airport
Bristol or Exeter
ferry port
Portsmouth or Plymouth
Train station
Taunton or Barnstable
More tips on how to get there
Information about public transport is available from: www.travelinesw.com
Weekly price trends
Property Photos
---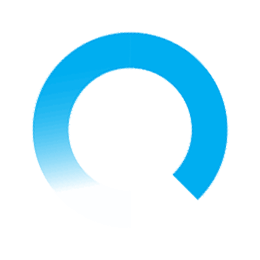 Key
Booked

Colour

Possible arrival days

Available

Best value arrival day
for a 7 night break
2 Guests maximum. Infants don't count toward the number of guests.