What's On...
January & February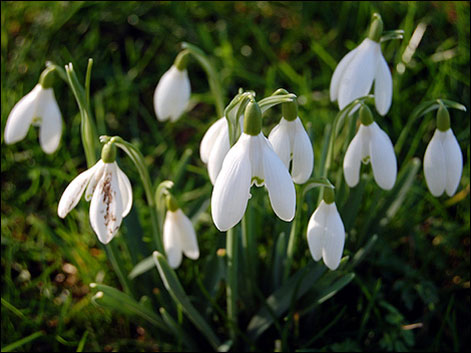 Februrary Snowdrop Valley

Exmoor Food Fest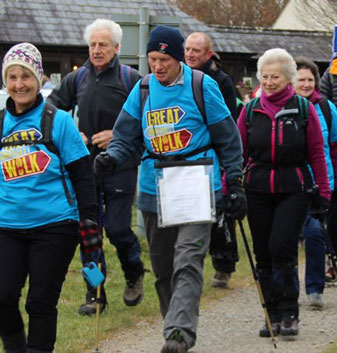 The Great Somerset Walk
this 13km is held at the stunning Wimbleball Lake, Dulverton. You'll find a wealth of wildlife to watch and discover on the trail which follows the shorelines of Wimbleball Lake, meanders through woodland and emerges onto open moorland.
March & April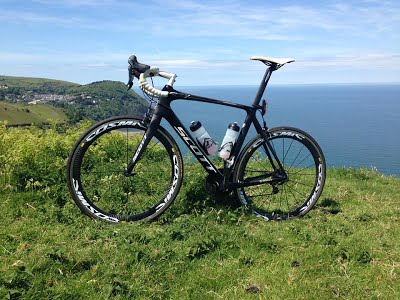 Exmoor Beauty Cycle
The 'Exmoor Beauty' is more of a social event that a race but it's still a challenging cycle ride designed for the rider to enjoy the scenery of Exmoor.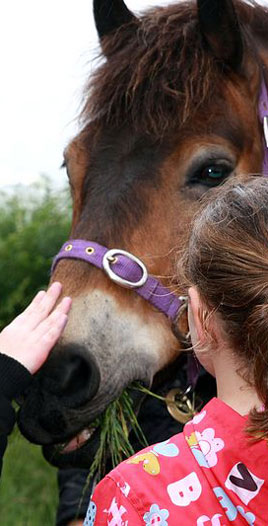 April Activity Day
Easter themed activity day, pony rides, grooming, fun and crafts for children. Home- made refreshments. Lots to see and do with the Exmoor ponies. Minimum age for rides 4yrs, weight limit 12st. More information: www.exmoorponycentre.org.uk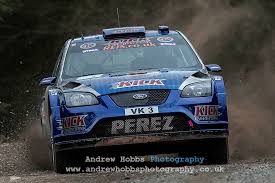 Somerset Stages Rally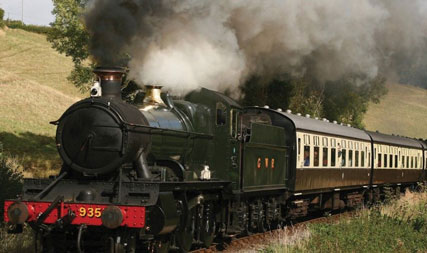 Spring Steam Gala
May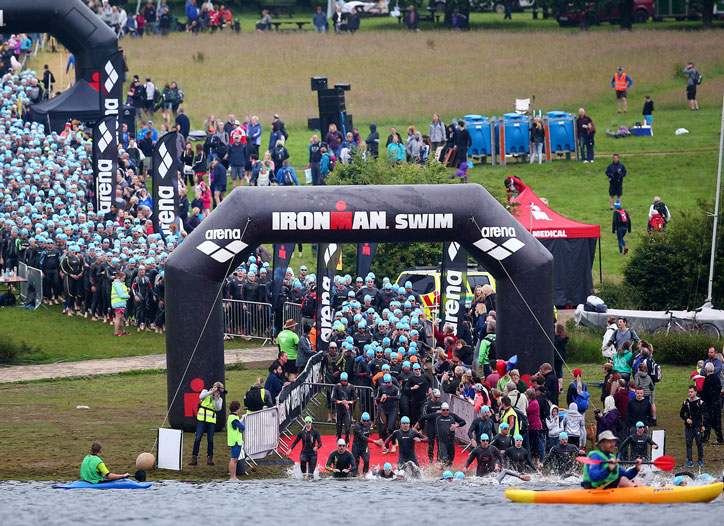 Holnicote point-to-point
A point-to-point is a form of amateur horse racing over fences. Holnicote point-to-point course is situated just of the A39 between Minehead and Porlock and is a very scenic spot, set under Dunkery Beacon on slopes of Exmoor National Park with good view of Selworthy church across the vale. A great day out for any racing fan!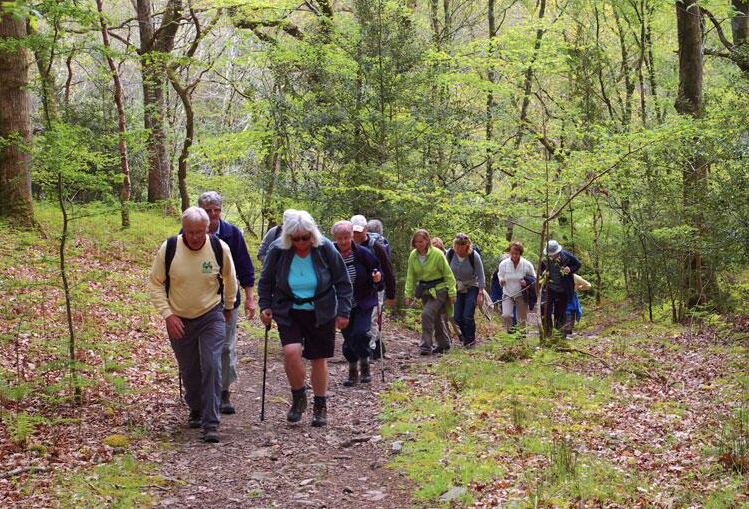 Exmoor Walking Festival
Now in it's 15th year, the festival has good number of walks to chose from. Guided walks take place in various locations, ususlly starting in North Devon and working towards West Somerset as the week goes on. Starting locations include Ilfracombe, Lynton, Lynmouth, Porlock and Dunster.
Exmoor Golden Horsehoe Ride
June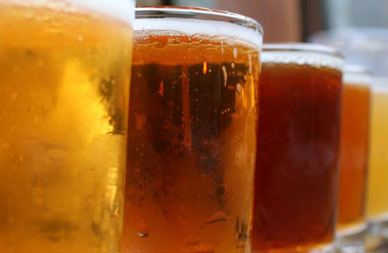 Gumbeerfest
Stogumber's annual beer and music festival held at the Cricket Club in Stogumber village.
Cutcombe Horse Show
Local horse show includes showing, show jumping, gymkhana, dog shows, refreshments tent and other trade stands. Raising money for the village amenities, such as the play group, school and village hall. Held at Dunkery Hill Gate near Wheddon Cross.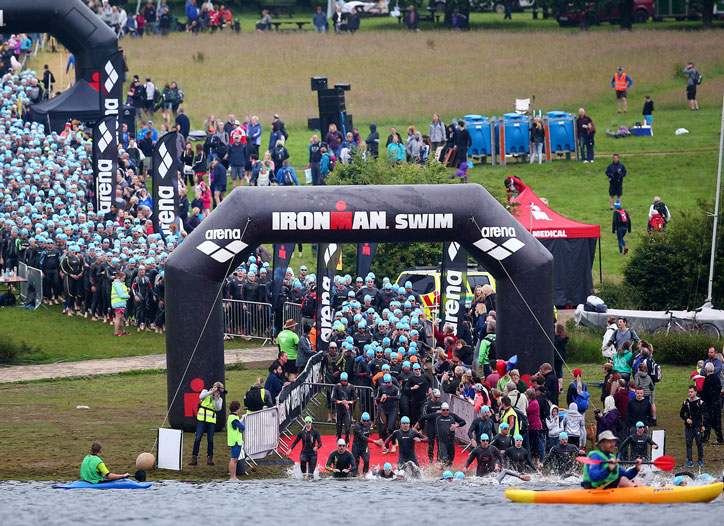 Ironman 70.3 UK
Wimbleball Lake has been host to IRONMAN 70.3 UK since 2006. The reputation of the event has been set by its rural location and the challenges of the bike course. This race has 50 qualifying slots available for the 2015 IRONMAN 70.3 World Championship.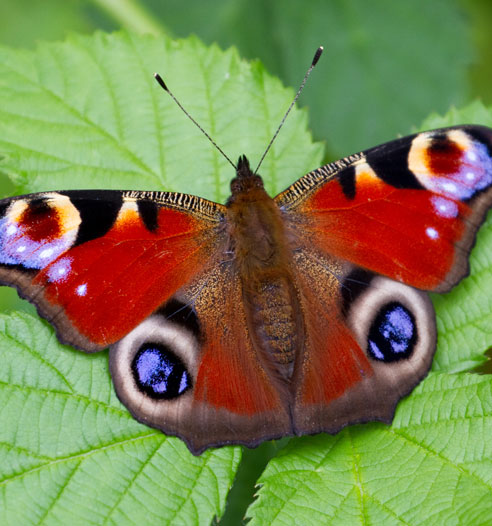 Family Butterfly Trail
Heddon Valley is home to hundreds of beautiful butterflies, attracting some of the rarest species in Britain. In celebration of these unique residents the National Trust has created a fun family trail through the valley, with butterfly clues to find along the way. You might even spot some of the real things! Pick up your trail from the National Trust shop. More information: www.nationaltrust.org.uk/heddon-valley
July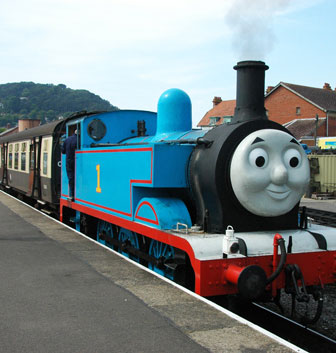 ThomasTM at the West Somerset Railway
Come and meet "Thomas", his friends and "Sir Topham Hatt, the Fat Controller"!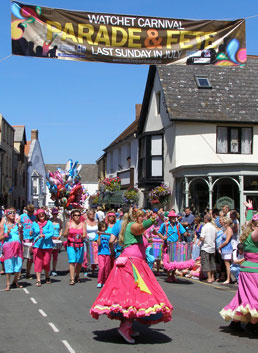 Watchet Carnival
A fun-filled day in Watchet includes street entertainment, village fete and carnival parade.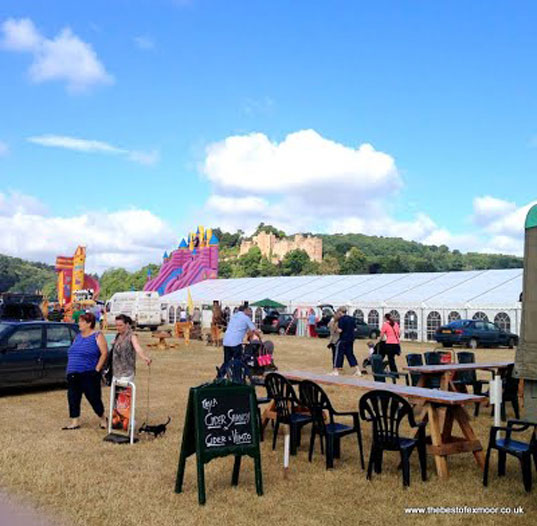 Dunster Country Fair
West Somerset's biggest country fair provides fun and entertainment for the whole family held in the picturesque setting of Dunster Castle Lawns. There are lots of demonstrations and main ring attractions, dog shows, trade stands, a craft tent and the village green. From the early beginnings as a Donkey Derby held in West Somerset, the Dunster Country Fair has grown to become one of West Somerset's premier attractions.
August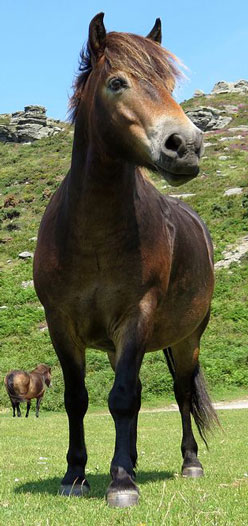 Exmoor Pony Festival
A week of events to celebrate and rediscover the unique pony breed, the free-roaming moorland herds and the people who take care of them. The closest relative of the original wild ponies of Europe, the Exmoor Pony is a breed renowned for its intelligence and an ability to withstand the harsh conditions of the Exmoor uplands.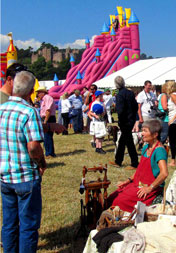 Dunster Show
A premier Agricultural Show in West Somerset and one of the major one-day shows in the West of England. Dunster Show takes place annually on the third Friday in August at Dunster Castle Lawns adjacent to the A39 near Minehead. A beautiful setting with Dunster Castle perched on a hill behind providing a stunning backdrop.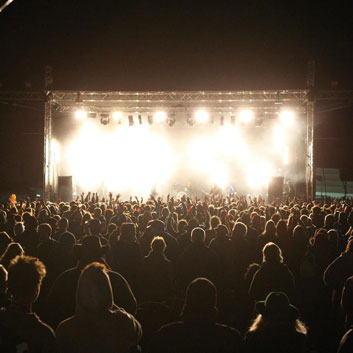 Watchet Music Festival
Bringing the festival experience to West Somerset! Watchet LIVE is a family-friendly festival set in the stunning West Somerset countryside. Boasting on-site camping and over 50 live acts of a wide range of high calibre musical acts - all at an affordable entrance price!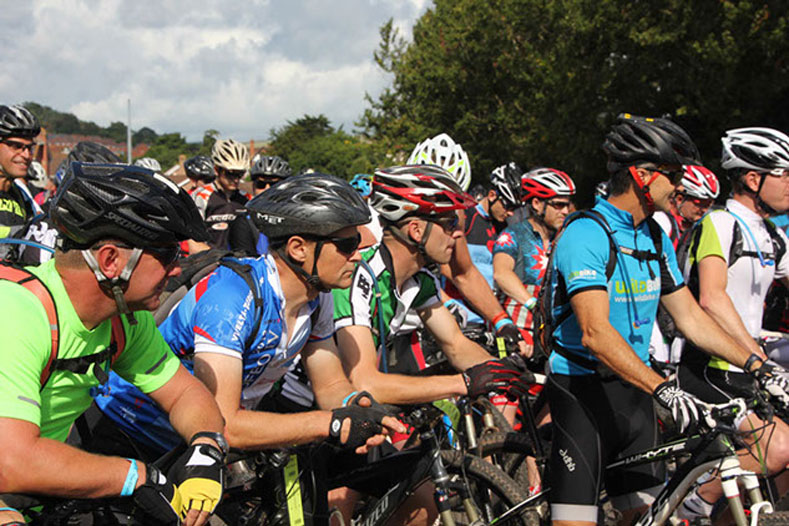 Exmoor Explorer Cycle
The Exmoor Explorer is a non-competitive, cross-country event, offering 500 riders multiple distance options; this year's configuration will be in three loops, each of around 12 miles, offering 12, 24 and 36-mile options in and around Exmoor. The event is run on a charitable basis and takes riders through spectacular routes, many of which are not normally open to the public.
September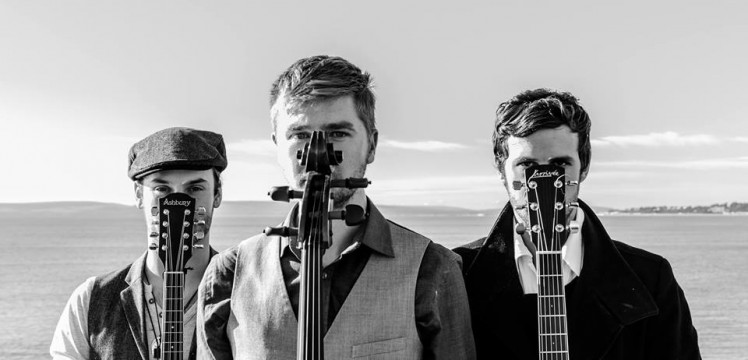 Stogumber Festival
The West Somerset village of Stogumber is once again holding their annual music festival. The festival is a celebration of the performing arts. For a few days in September each year this quiet village is transformed into a centre for musical and other events.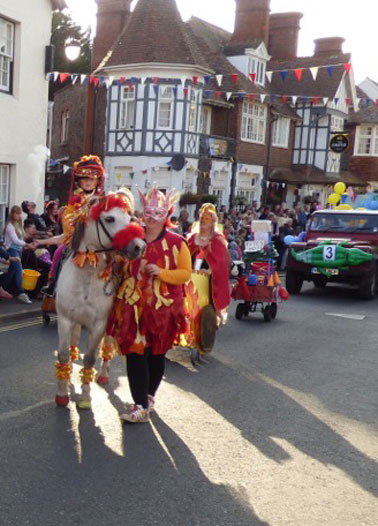 Porlock Carnival
A traditional village carnival with floats, bands and walking participants.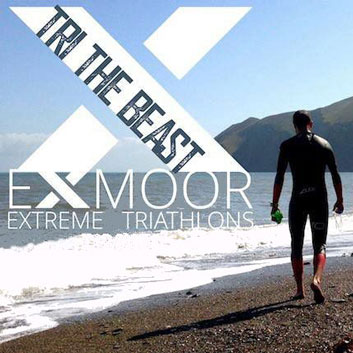 Tri the Beast
Starting from Lynmouth bay, the triathlon will test participants fitness and endurance over three distances. "nspired by the wild goats who clamber the dramatic Valley of Rocks, the Tri The Beast course seeks to challenge and excite with breathtaking scenery and climbs on both bike and foot - can you tame the beast?"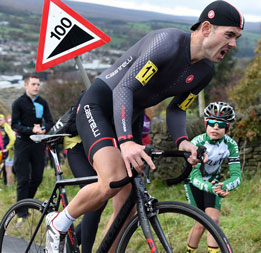 Porlock Toll Road Hill Climb
The Tanks Direct Porlock Hill Climb is taking place again this year, organised by Minehead Cycling Club. The closed road time trial over 4.2 miles of the scenic toll road with a 5% average climb, followed by fun family rides! The toll road will be closed for the day for this event.
October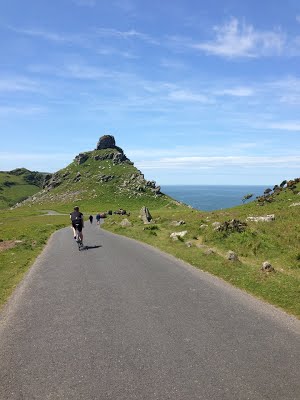 Exmoor Beast Cycle Challenge
This is the fifth year of the Exmoor Beast Cycle Challenge. You chose 100 miles or 100 kilometres over Exmoor, can you tame the Beast?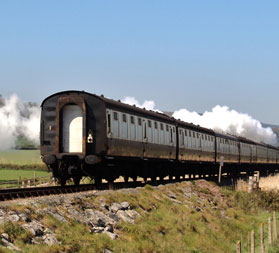 Autumn Steam Galaw
The West Somerset Railway's Autumn Steam Gala will have a range of visiting and home fleet locomotives to celebrate the coming of autumn. This year's Autumn Steam Gala will mark the 40th Anniversary of the opening of the West Somerset Railway.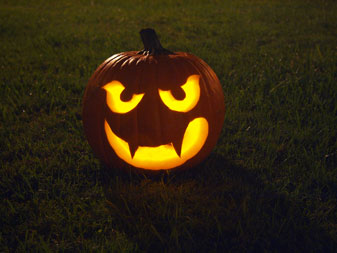 Halloween with the Exmoor Pony Centre
The Exmoor Pony Centre is ringing in the changing season with a Halloween Celebration event.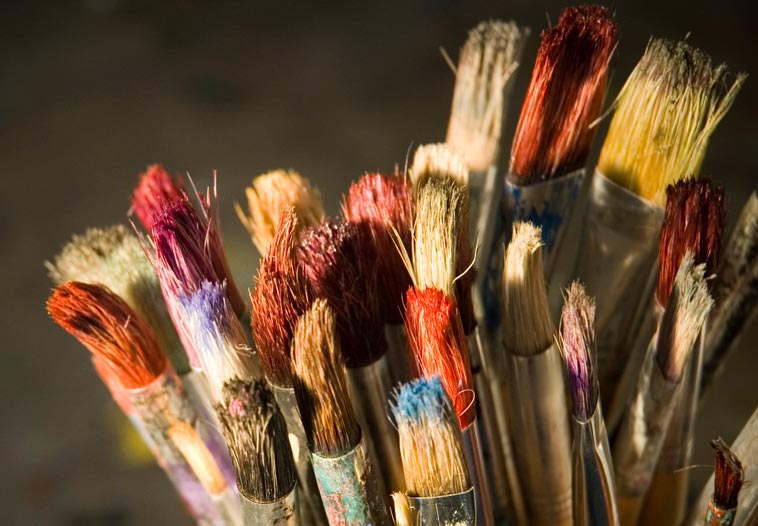 Porlock Arts Festival
Somerset Open Studios is an opportunity to meet some of Somerset's finest artists working in their studios.
November and December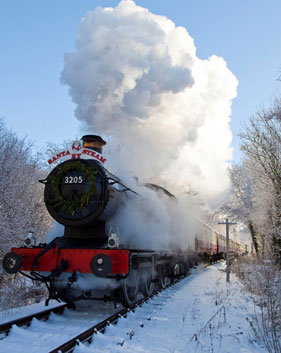 Winter Steam Festival
Promising to be a fantastic feast of Winter Steam from locomotives and the atmospheric steam heating in the carriages. The event is the perfect way to get out of the house and enjoy West Somerset after Christmas./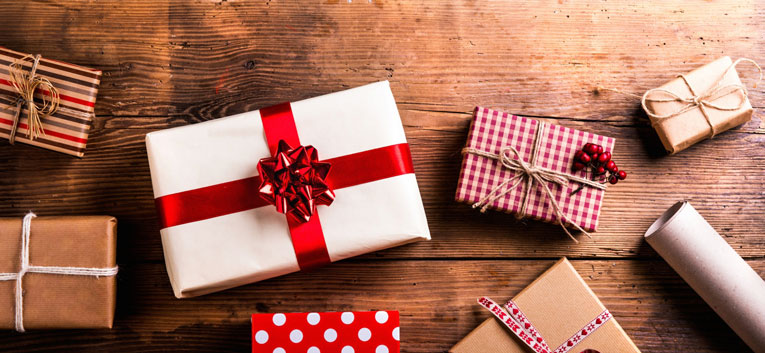 Late Night Shopping in Porlock Weir
Wander around the picturesque Porlock Weir Harbour and pop in the wonderful shops, watch the glass blowing and enjoy live music at the Bottom Ship plus Santa will be prowling the neighbourhood!
Dulverton by Starlight
Every December the pretty Exmoor town of Dulverton is decorated with Christmas trees and lights, and for one Sunday the shops are open for people to do some local Christmas shopping. Festivities take place during the afternoon with a firework display to end the day.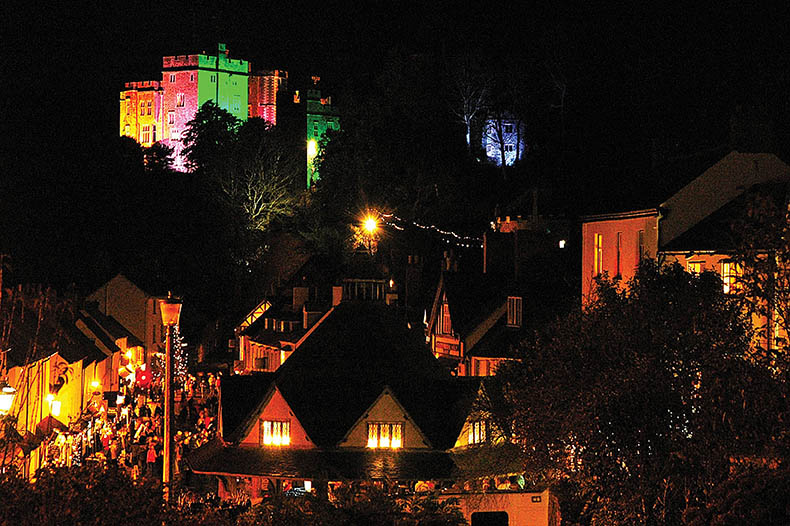 Dunster by Candlelight
A magical time to visit Dunster! Dunster by Candlelight takes place every year in December when this remarkably preserved medieval village turns its back on the present and the streets are lit by candles! The village is closed to all traffic during specific times and various Park and Ride schemes are in operation from neighbouring villages.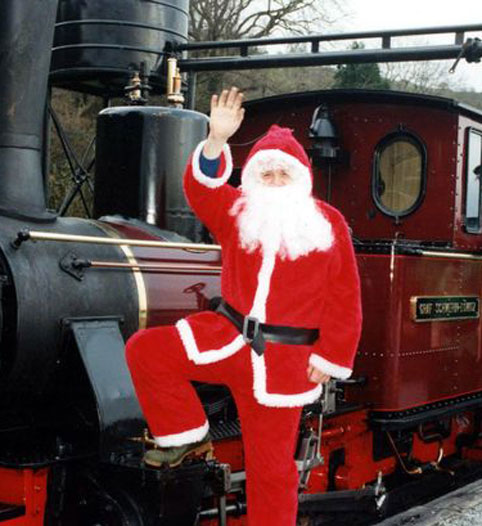 Santa Trains
Santa has teamed up with the West Somerset Railway to offer you a steam train ride through the Somerset countryside and the opportunity to meet Santa himself!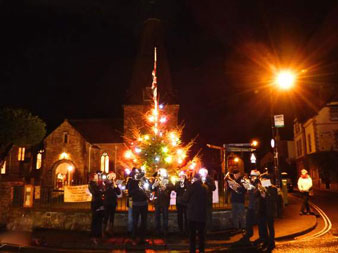 Late Night Shopping in Porlock
Make your way through the streets of Porlock amidst the illuminated Jack Frost& the Snow Queen stilt walkers plus: Musical entertainment with Bill Ells & Friends; Walking Carol Singers; West Somerset Morris dancers; Porlock Panto Players; Brass Band and more! Most shops will be open until 9pm.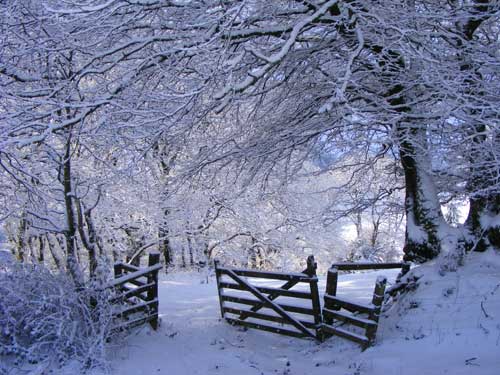 Winter walks
Don't forget to have a look at our Things to Do page for more inspiration of activities and entertainment for your holiday on Exmoor