The Best of Exmoor
Conifer House, West Porlock
West Porlock
9
Guests

5
Bedrooms

4
Bathrooms

pets
welcome
Conifer House is an impressive country residence which forms part of West Porlock House, it was built in 1922 as the main manor house for the Porlock Estate and now is divided into three properties.
---
---
The region
Conifer House is situated about half way between Porlock and Porlock Weir, approximately 3/4 mile to either.  The harbour is the 'centre' of Porlock Weir, there are two restaurants (The Cafe and Miller's at the Anchor), a pub (all three are dog-friendly) and a range of individual... shops such as tea rooms, Exmoor Glass and Studio 7 (imported beautiful textiles).

The village of Porlock boasts three pubs, two grocery shops, a traditional local butcher, chemist, cash machine, petrol station, hardware shop, visitor centre and a range of independent restaurants, shops and tea rooms.

Many of the shops in Porlock Weir and Porlock are open during traditional hours of 9 am to 5 pm, although hours are often extended during the summer season. Conversely, some shops also reduce their opening hours out of season.

Minehead is the nearest town, approximately 6 miles  Here you will find the larger supermarkets and petrol stations (Tesco and Morrisons are both situated on the outskirts of the town and have longer opening hours), most major high street banks with cash machines, plus a range of other shops throughout the town.
+ More
Recommended transport links
Train station
Taunton or Tiverton Parkway
More tips on how to get there
Full arrival information and details of how to access the property will be sent after your booking is paid for in full. Further information about public transport can be found online at: www.travelinesw.com
Weekly price trends
Property Photos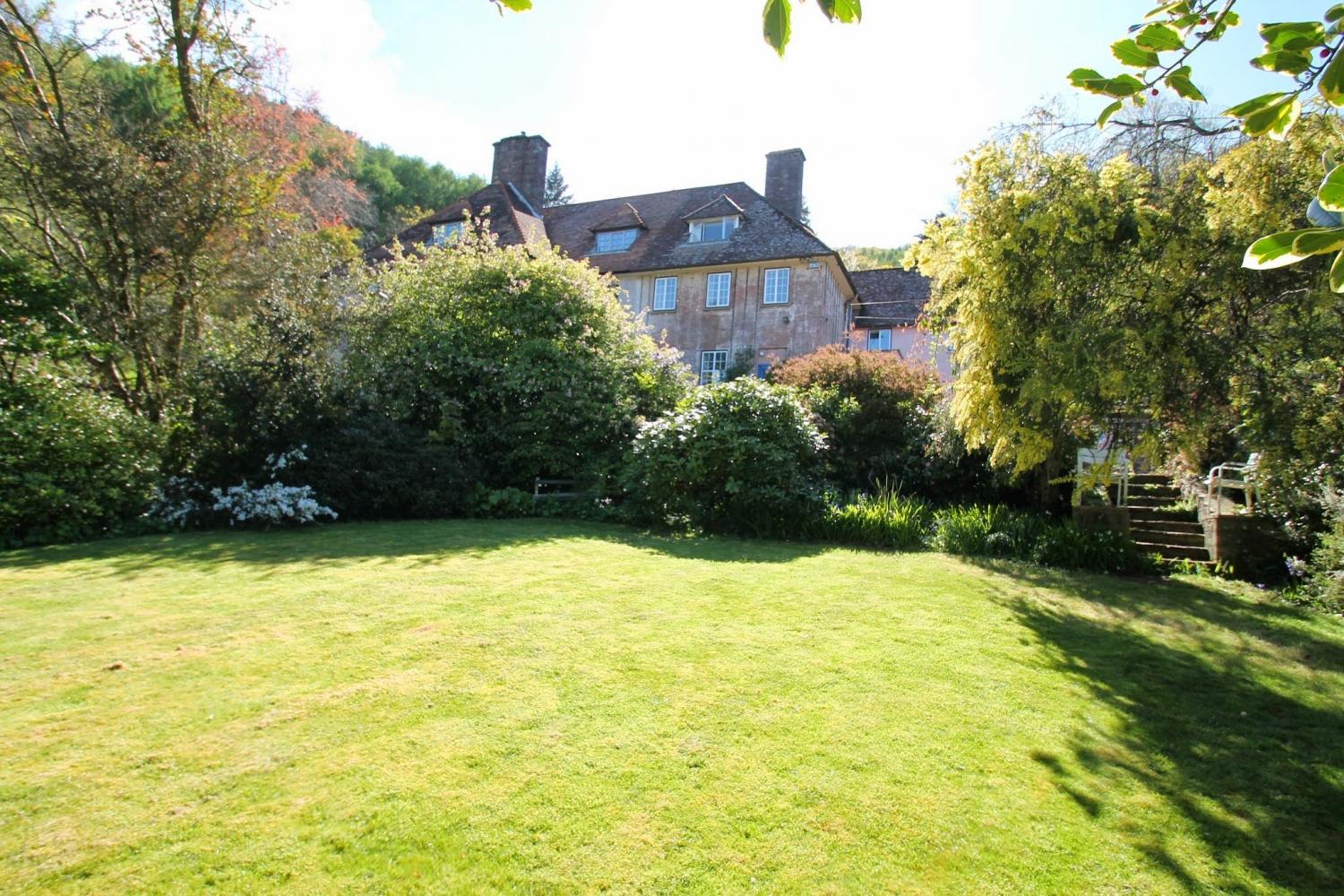 ---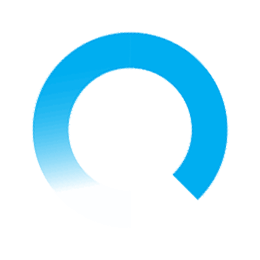 Key
Booked

Colour

Possible arrival days

Available

Best value arrival day
for a 7 night break
9 Guests maximum. Infants don't count toward the number of guests.