The Best of Exmoor
Orchard Cottage, Brayford
Brayford
5
Guests

3
Bedrooms

1
Bathrooms

pets
welcome
Orchard Cottage is situated on the East wing of a large former farmhouse on the edge of Exmoor National Park. The cottage offers holiday accommodation for up to 5 guests in one of the most beautiful parts of the country. North Devon is a perfect setting for a relaxing and sightseeing holiday.
---
---
The region
The Parish of Brayford is situated on the south-western boundary of Exmoor and includes a part of the National Park. Brayford is in a highly picturesque location, bounded by green fields and woodlands, and situated in a steep sided valley, with the River Bray running through the ...middle of the village and acting as a focal point.  The River Bray rises on Exmoor, near Challacombe, and tumbles down to 470 feet above sea level where it flows through the village, then joins the River Mole south-west of South Molton, and finally the River Taw which eventually sweeps through Barnstaple to the sea.  

The hills are populated with livestock as this is well known sheep and cattle country, and the famous red deer of Exmoor are commonly seen too.

The nearest pub is the Poltimore Arms, a short drive east from the village and renowned for its hospitality and excellent cuisine.

The nearest town for groceries, fruit and veg shop and butcher is South Molton, which is approximately 7 miles away.
Basic supplies, such as milk, bread etc. are available from The Poltimore Arms (the local pub) or Bratton Fleming Shop - both are 3 miles away.
Sainsbury's offer a home delivery service in this area.
+ More
Recommended transport links
More tips on how to get there
Full arrival information and details of how to access the property will be sent after your booking is paid for in full. Further information about public transport can be found online at: www.travelinesw.com
Weekly price trends
Property Photos
---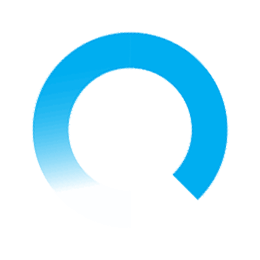 Key
Booked

Colour

Possible arrival days

Available

Best value arrival day
for a 7 night break
5 Guests maximum. Infants don't count toward the number of guests.