The Best of Exmoor
Watermill Cottage, Porlock
Porlock
4
Guests

2
Bedrooms

2
Bathrooms

pets
welcome
Watermill Cottage in Porlock enjoys a delightful and peaceful setting in the wooded vale of Hawkcombe alongside the river in one of the most popular villages within the Exmoor National Park and within a short walk of the village amenities. Sleeps up to 4 guests in two bedrooms.
---
---
The region
Porlock is one of the most popular Exmoor villages and it has a thriving community together with local shops including chemist, village shop,2  mini-supermarkets, garage, butchers, three pubs and other restaurants, cafes and tea rooms, a Church, village hall, tourist information ...centre and doctors surgery, . The quaint harbour and hamlet of Porlock Weir is within approximately 1.5 miles, and Minehead is the nearest large town (approx 6 miles) with larger supermarkets, high street banks, etc.  

For those who enjoy exploring the countryside there are superb walks literally on the doorstep and the Exmoor, Quantock and Brendon Hills and the coast are all close at hand.
+ More
You are almost spoilt for choice  in terms of food, cream teas, and wonderful friendly pubs in this amazing village. Porlock prides itself, and rightly so, on its warm welcome and an array of independent shops, art galleries, curio shops and of course tea rooms! We have a fantastic traditional butchers, established  many years ago, with the best local produce and, arguably a selecton of the  finest home made sausages, pies, pasties and so much more, cuts of meat are, wherever possible sourced locally and boy does it show (and taste) do try them, Clive Downs on the high street, you will not be disappointed! 

All 4 of the local pubs serve food, one of the best for Sunday roast lunches is the Top Ship, small bar, big dining area and cosy log fires. It also has a large outdoor seating area with views over the Bristol Channel.

The Castle is another favourite with both locals and visitors, very friendly and an excellent choice of real ales.  Food served all day.

Whortleberry tea rooms is arguably the best tea room in the village, for cream teas, all cakes and scones are hand made each day and are truly delicious.
Porlock and Exmoor are an outdoor paradise for hiking, walking, riding, fishing, bird watching and golf (links course) at Minehead.

Exmoor was the first European Designated 'Dark Sky Area' due zero light pollution. From many points in and around the village you can experience amazing night skies (weather and cloud dependent) we enjoy driving on to the moor, towards Dunkerry Point for some truly unforgettable star gazing, where you can see literally millions of stars take a blanket, binoculars and touch the sky!

Exmoor has over 270 miles of riverside walks, ancient woodlands and forests.  An abundance of peaceful villages, quaint pubs and tea rooms, and the South West Coastal Path with the highest cliffs in England is literally on your doorstep in either direction. The moor have inspired poets, artists and generations of visitors.

This is an inspiring landscape of farmland, moorland and woodland shaped over 1000's of yeas.

Porlock village has for a long time been in the top 3 most popular villages in Somerset, the people are very warm and friendly and always make visitors(and dogs) very welcome.

This is our little piece of heaven on earth which we are delighted  to share with you. 

DISCOVER, DREAM and EXPLORE EXMOOR!
One of our favourite walks is the South West Coastal Path which we like to either start at Lynton or indeed Porlock Wier, not too steep but offering stunning views and cliff side walks overlooking the Bristol Channel. Porlock Marsh is a lovely walk, which you can pick up from the village behind the Royal Oak pub and you can walk to Porlock Weir which is about 3 miles.

From Bossington do take the hill climb  (quite gentle) up to the old lookout station on the top of Hurlstone Point, which has amazing vistas over Selworthy sand bay, on the way back Kitnors Tea Rooms in Bossington village have a lovely garden and great teas!

Hawcombe Head is very close, over streams and through dappled lit woods, very calming and the walk starts right outside the cottage.

A little further via a lovely drive head from Porlock on the A39 to Lynton and the Valley of the Rocks or a little further on is Woody Bay, both lovely for picnics and swimming when the tide is out on its sandy bays.  Never that busy as its mostly those in the know that take the steep climb to the sandy beaches.

For a great few hours do take the Discovery Safari trip with Richard from Porlock, a great way to explore lesser known spots on Exmoor in his long wheel based Land Rover, a true local and unrivalled knowledge of Exmoor.

We also like going to Dunster beach, which is sandy and welcomes dogs all year round, it is a beautiful bay and is never too busy, afterwards go to Dunster to see the lovely Middle Age village, with shops, pubs, dining rooms and of course Dunster Castle.


Recommended transport links
Airport
Bristol or Exeter
ferry port
Portsmouth or Plymouth
More tips on how to get there
Full arrival information will be provided once the booking has been paid for in full.
Weekly price trends
Property Photos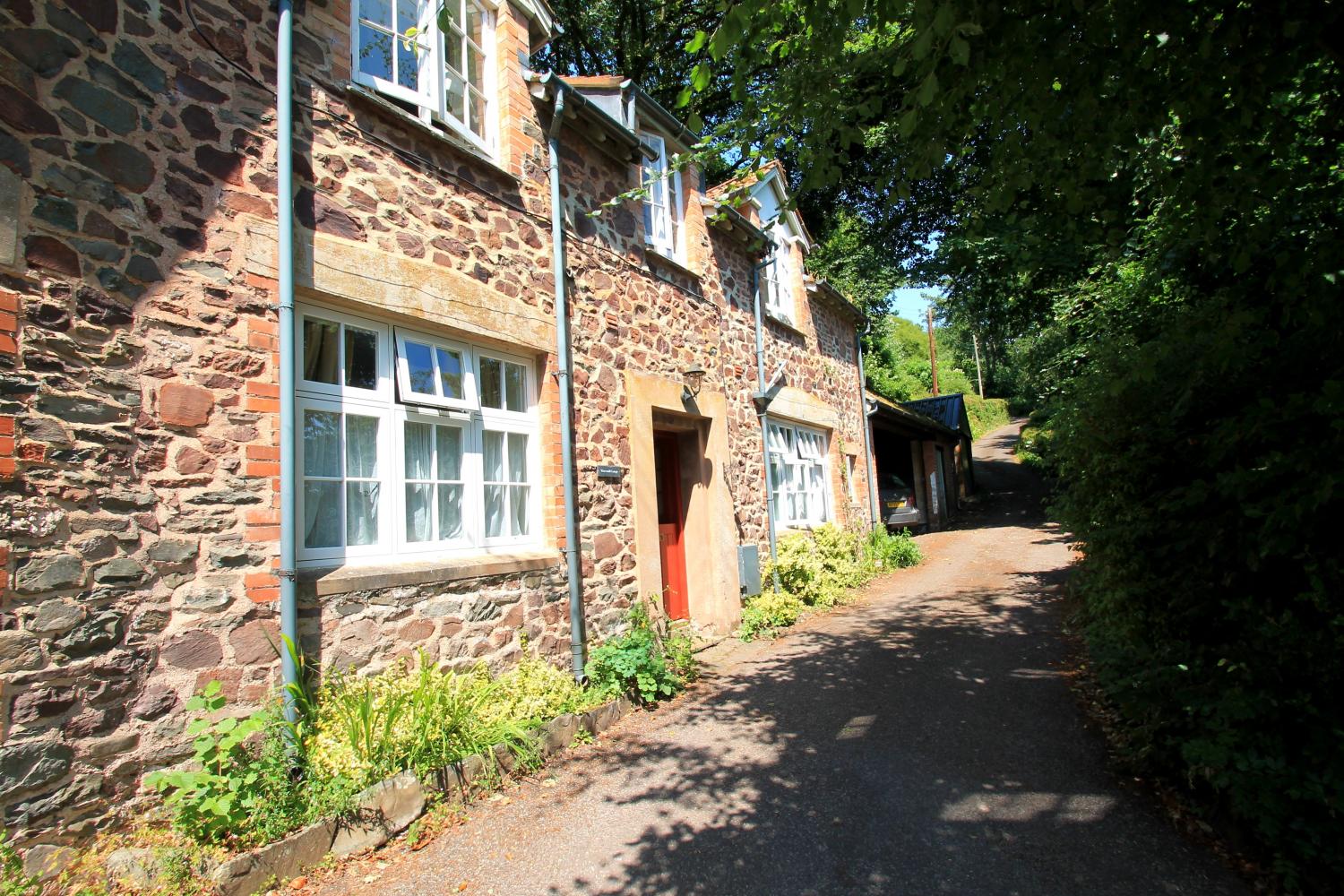 ---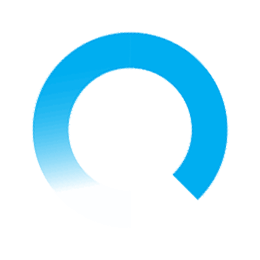 Key
Booked

Colour

Possible arrival days

Available

Best value arrival day
for a 7 night break
4 Guests maximum. Infants don't count toward the number of guests.