Our top 10 things to do on Exmoor. Exmoor is renowned for its beautiful landscapes and fantastic walking, but there is plenty more to see and do here. A few suggestions from us to whet your appetite…
Things to do on Exmoor – Cross Tarr Steps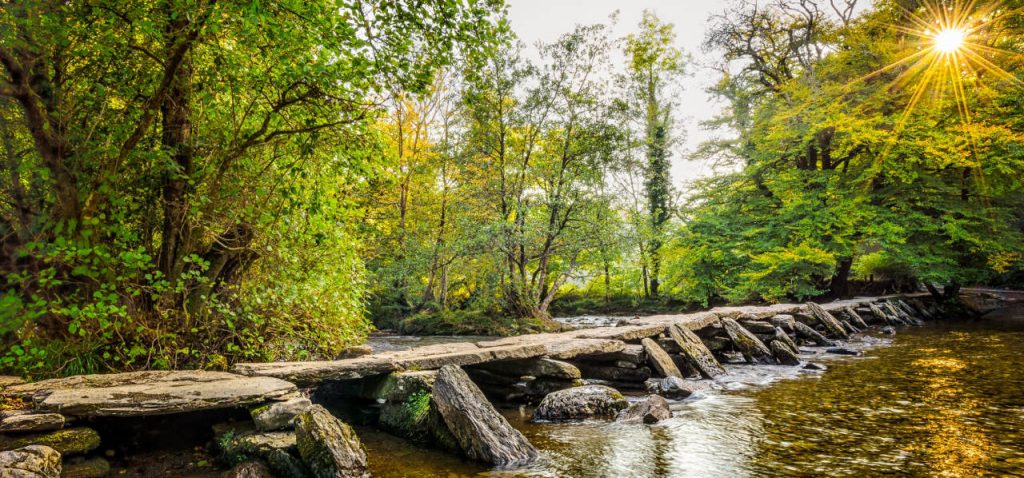 This ancient 'clapper bridge' crosses the river Barle, near Withypool and Dulverton. Possibly dating from the Bronze Age, this bridge has stood here for hundreds if not thousands of years and is still functional to this day. 55 meters in length, this is the longest bridge of its type in Britain. You can complete a circular walk from here. Follow the river for about a mile before crossing a footbridge to return on the other side, finally crossing the Tarr Steps to return. Follow this link for more information on Tarr Steps
Things to do on Exmoor – Visit Dunster Working Watermill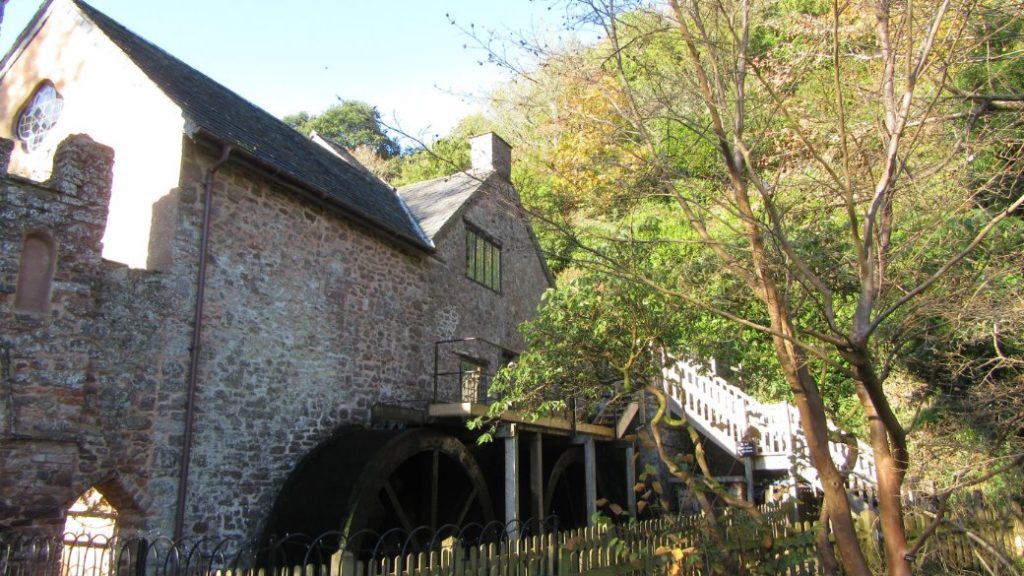 Since the medieval period, a water mill has stood on this site. Recently restored, the mill is now in full working order. Wholemeal organic flour is produced and available to purchase on site. Find out more on Dunster Castle, Grounds & Watermill
Things to do on Exmoor – Amble around Porlock Weir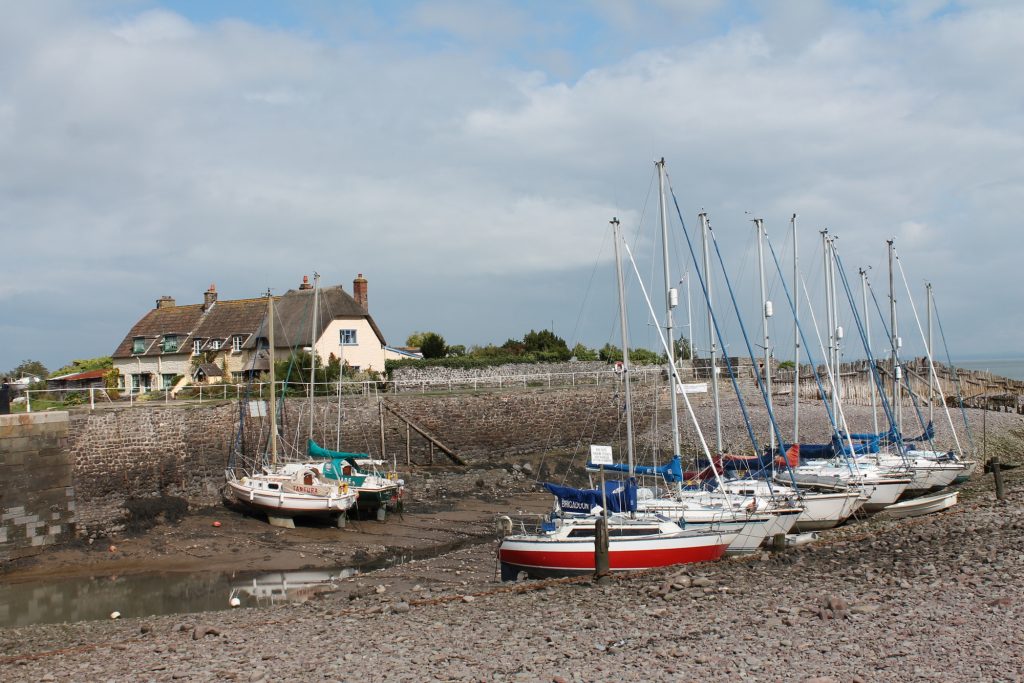 We particularly love Porlock Weir, but we're not the only ones – Lonely Planet advises Porlock Weir as the number one place to visit on Exmoor National Park. Found out more on the vibes of Porlock Weir.
Things to do on Exmoor – Climb up to Dunkery Beacon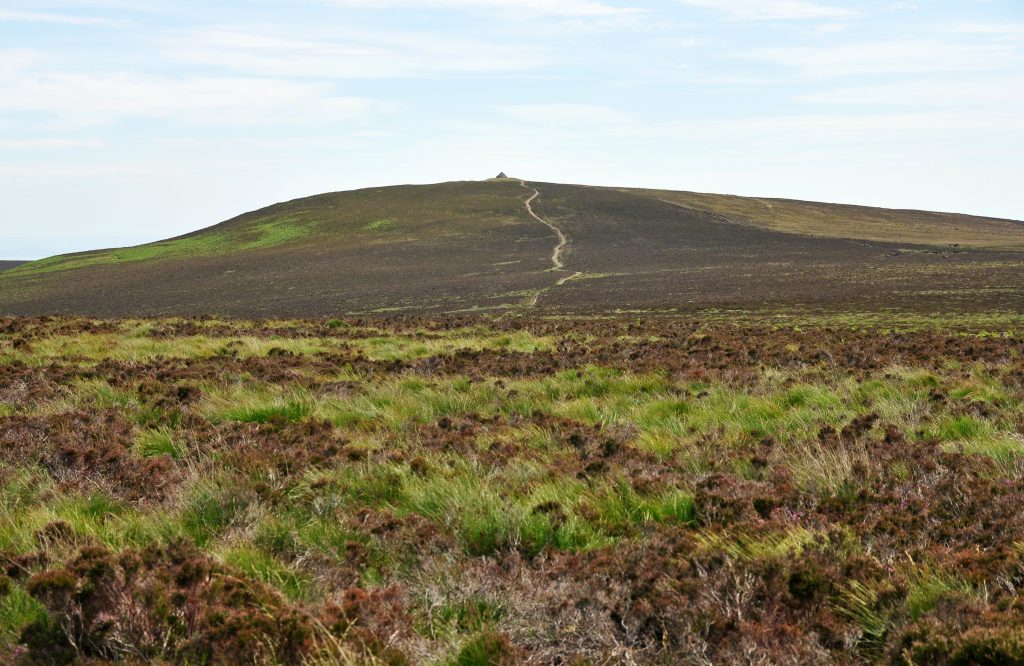 At the top of Dunkery Hill sits Dunkery Beacon. This is the highest point in Somerset at 519m above sea level, also the point across the whole of southern England outside of Dartmoor. For epic panoramic views, you can either park just over half a mile away or walk from further afield to enjoy the rugged open moorland here.
Things to do on Exmoor – Burrowhayes Farm Riding Stables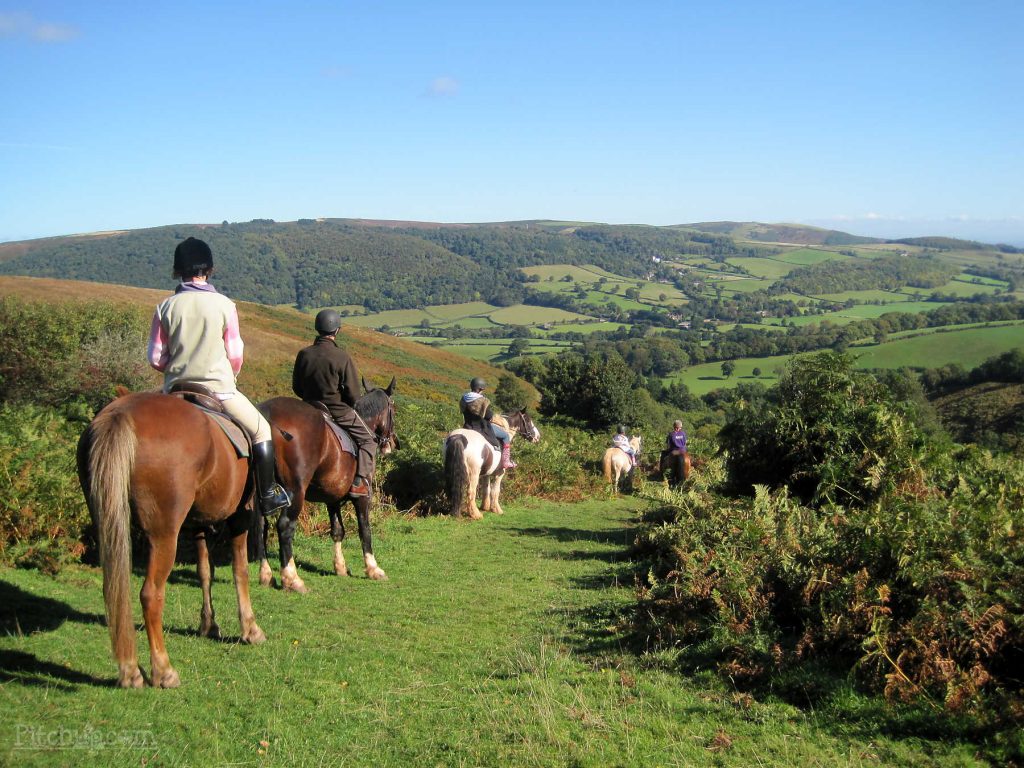 For escorted rides across Horner Woods or the open moorland, horse riding is available for children and adults. 1, 2 or 3 hour rides possible.
Things to do on Exmoor – Walk the South West Coast Path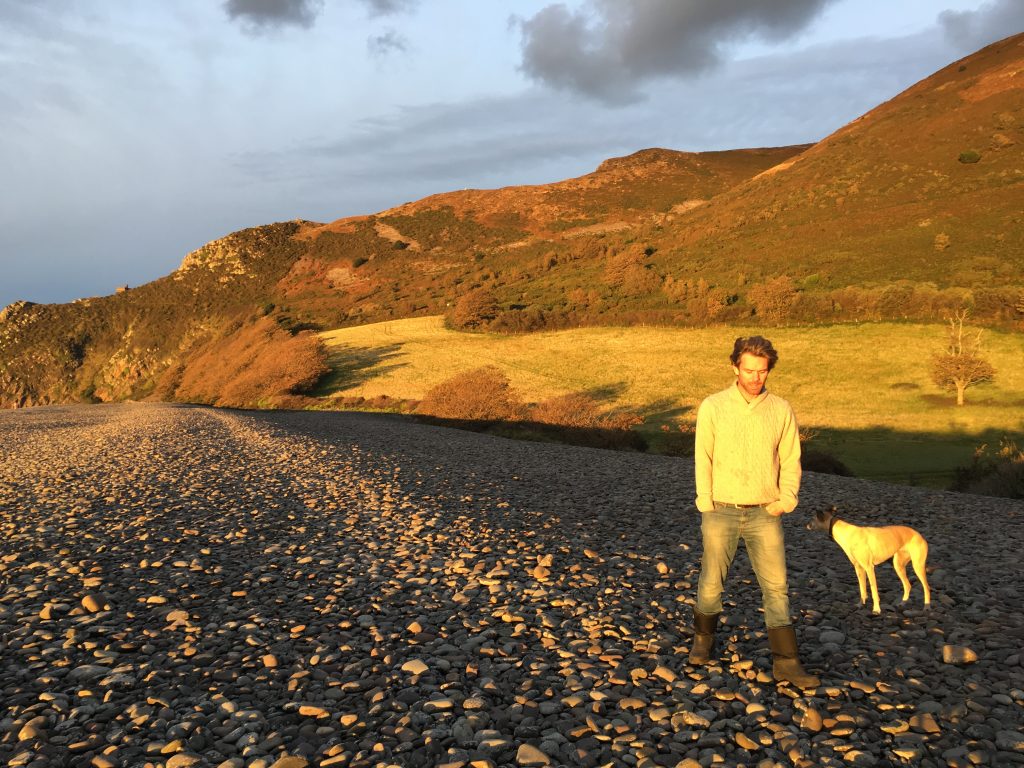 The South West Coast Path extends along the entire west country coastline. You can join it at various points along its length. Try a section from Bossington car park for a 4km (2.5 mile) walk on easy tracks and footpaths with some gentle ascent and descent, with views over Porlock Marsh and the Porlock Vale. Bossington car park – TA248HF
Things to do on Exmoor – Visit Dunster Castle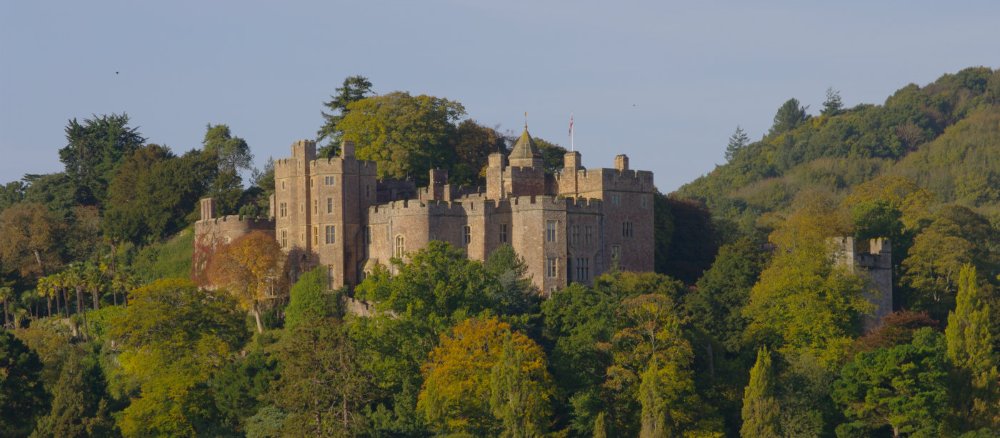 There is plenty to see within the grounds of Dunster Castle, you will easily pass 4 hours here if you choose to. For more information on Dunster Castle click here
Things to do on Exmoor – Take a trip to Cleeve Abbey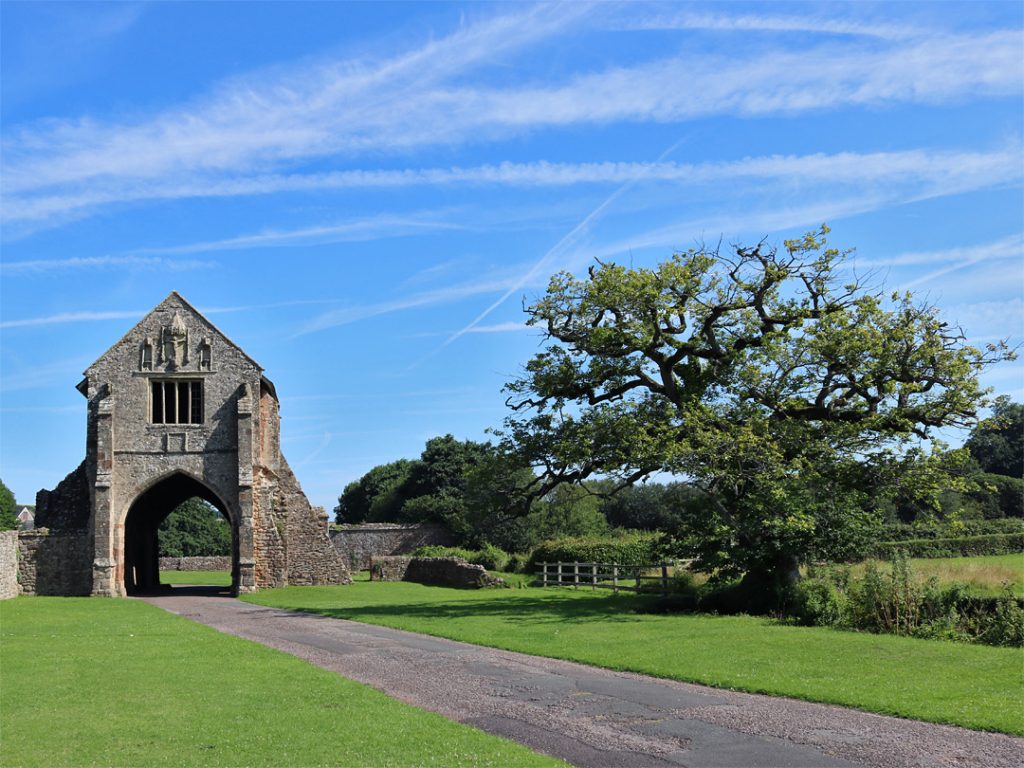 For an idea of monastery life 800 years ago, a visit to the magnificent Cleeve Abbey is an interesting yet tranquil day out in Washford.
Things to do on Exmoor – Exmoor Pony Centre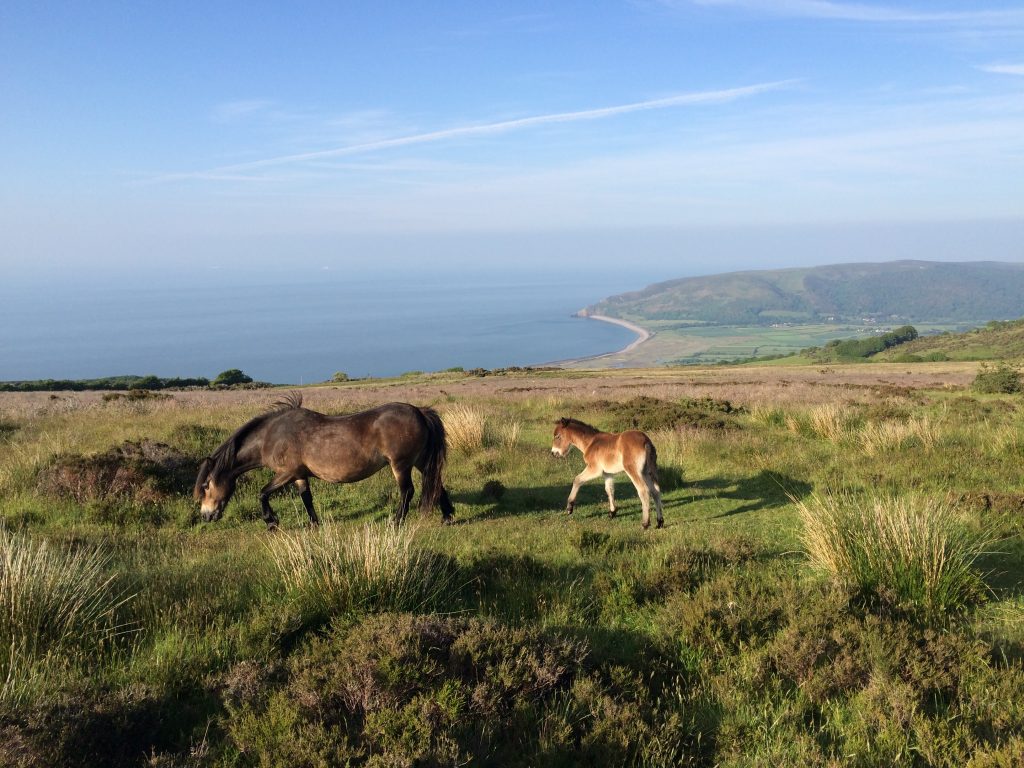 The Exmoor Pony is truly rare – with world numbers lower that of the Giant Panda, this prehistoric breed is potentially threatened with extinction. Open Monday, Wednesday, Thursday, Friday and Sunday 10am – 4pm. Free admission although donations greatly appreciated!
Things to do on Exmoor – Get active across Exmoor
Kayaking, coasteering, mountain biking, rock climbing and more! for a taste of outdoor adventure on Exmoor, there is plenty to choose from with local adventure companies such as Channel Adventures
Things to do on Exmoor – Find the Goats at The Valley of the Rocks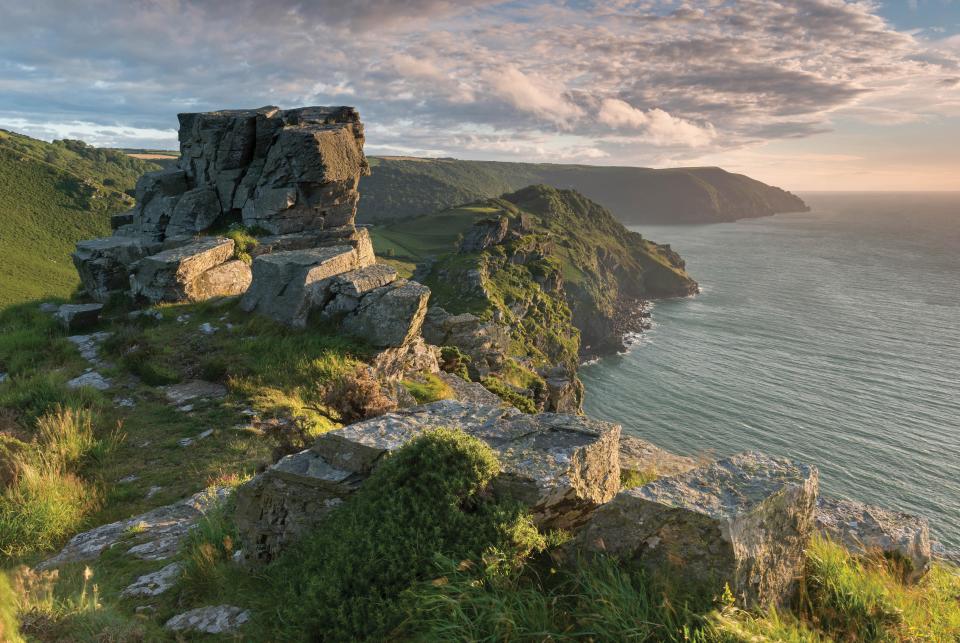 Walk in a stunning landscape peppered with interesting rock formations and herds of feral goats (!). Find out more on The Valley of the Rocks
---
You may also be interested in;
Lynton & Lynmouth Cliff Railway | Visitor Information
November & December | Things to Do on Exmoor over the Festive Period
Things to Do on Exmoor | All Posts
The Best of Exmoor Visitor Guide Blog Home
Accommodation on Exmoor
We love Exmoor, and hope you do too! If you're looking for somewhere to stay, why not have a look at some of the cottages we have available. We are a small, family-run agency local to Exmoor and love to help guests find great places to stay and things to do here. Below are a few examples of our cottages, or follow the link to browse the full collection.
Click here to see all our cottages