Here's our verdict on the top 10 places to stay in Exmoor National Park. Whether you've yet to discover this beautiful place or know it well, there's always more to explore here on Exmoor. Spanning Somerset and Devon, from the craggy coasts to high open moorlands and sheltered wooded valleys, the landscape is rich and diverse. Towns, villages, hamlets and harbours; there are ancient sites to discover and thriving communities with authentic, original vibes. In truth, wherever you stay on Exmoor, you are bound to fall for your new favourite home from home.
1. Porlock Weir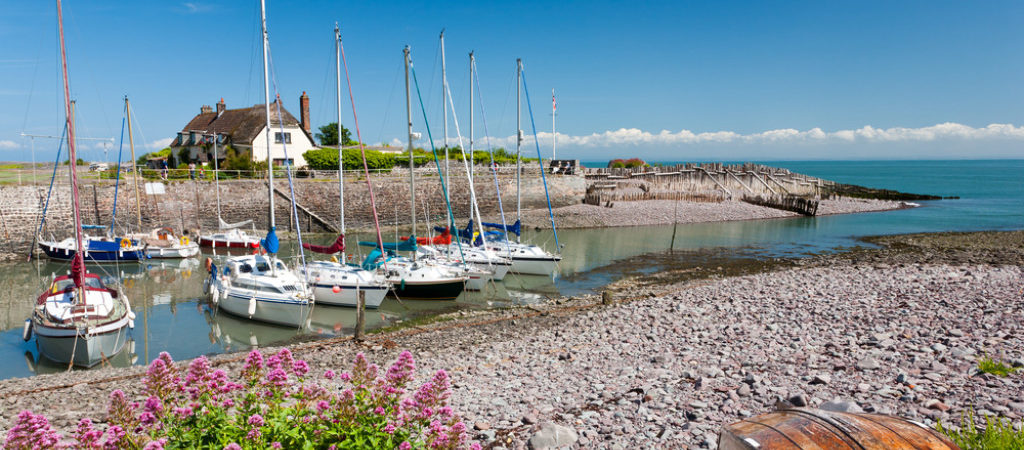 A quaint harbour hamlet, Porlock Weir offers an authentic peaceful retreat hidden away from it all. The collection of houses here are within walking distance of the small harbour. The pebble beach here is typically empty and offers striking views up and down the Exmoor coast. With a couple of independent cafes, restaurants and a pub there's plenty here to cater for hungry holiday tummies.
---
2. Porlock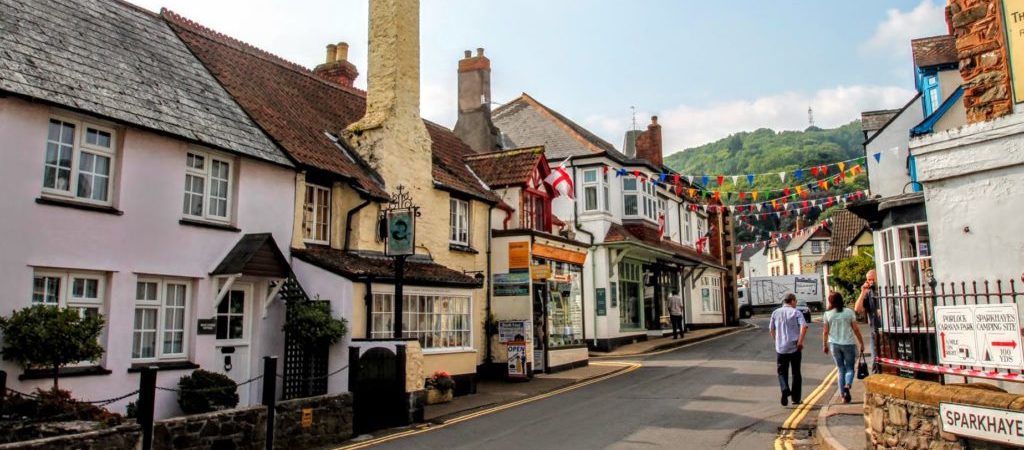 The village of Porlock sits nestled at the foot of steep wooded hills, not far from the coast. Pretty streets lead you to quiet spots, tucked away from the thoroughfare but within easy walking distance of the centre. There's a good selection of interesting and practical shops, set ready for everyday life for the villagers and visitors alike.
---
3. Dunster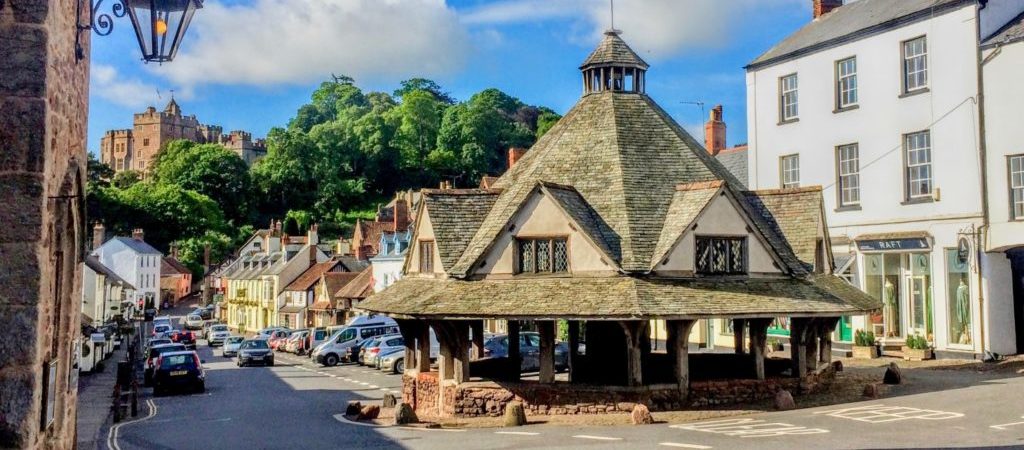 Despite its small size, the village of Dunster has much to offer visitors. There are a number of fascinating ancient sites including The National Trust run Dunster Castle and grounds. Numerous tea rooms, pubs and pretty souvenir shops and galleries make for interesting highstreet wanderings. Walking from Dunster is excellent, either onto Grabbist Hill or towards the Crown Estate and Dunster Deer Park.
---
4. Malmsmead & Oare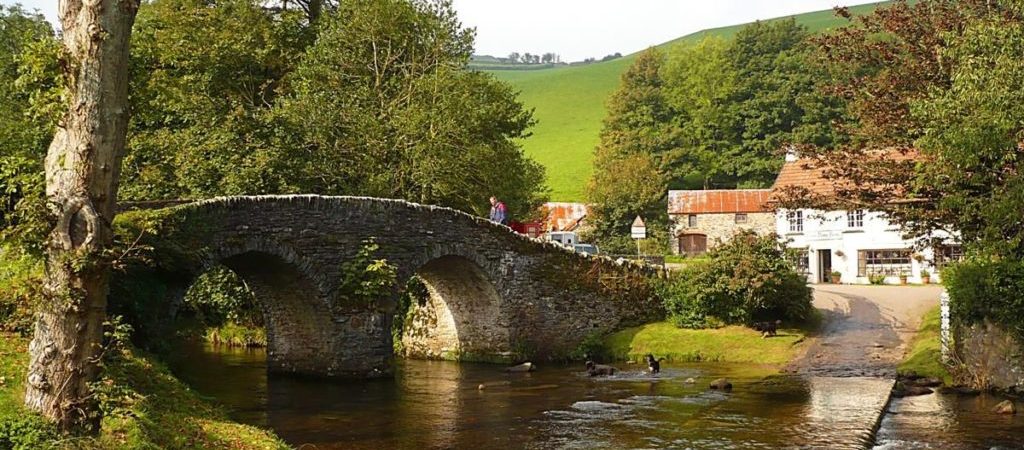 For a scenic, rural holiday, the villages of Malmsmead and Oare are picture-perfect. Travel over the high grounds of the Exmoor coastline before dropping down into the narrow lanes of the valleys of North Devon to find this spot. From here, enjoy stunning walking through the Doone Valley, famously the scenic setting for the Lorna Doone novel.
---
5. Exford
Fairly central to Exmoor, Exford has a picturesque village green and hilly streets of cottages. This rural spot attracts lovers of country outdoor sports, with perfect spots for fishing, horse riding and shooting. Another walkers paradise, Exford sits on the Samaritans Way South West, the Celtic Way, or head on any number of circular walk's from here. Not far away are the famous Tarr Steps, an ancient clapper bridge with surrounding nature reserve.
---
6.Wheddon Cross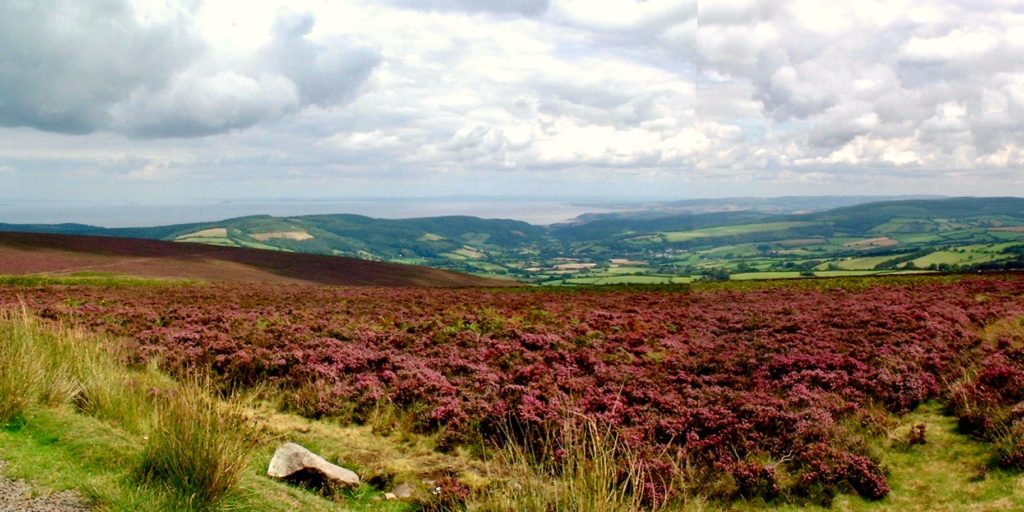 Possibly the highest village in Exmoor, Wheddon Cross is not far from Dunkery Beacon, marking the highest elevation in the South West outside of Dartmoor. If you love moorlands and high open spaces, they are certainly within easy reach if staying in Wheddon Cross. Through early spring, the famous Snowdrop Valley here sees a mass carpet of snowdrops emerge into bloom.
---
7. Dulverton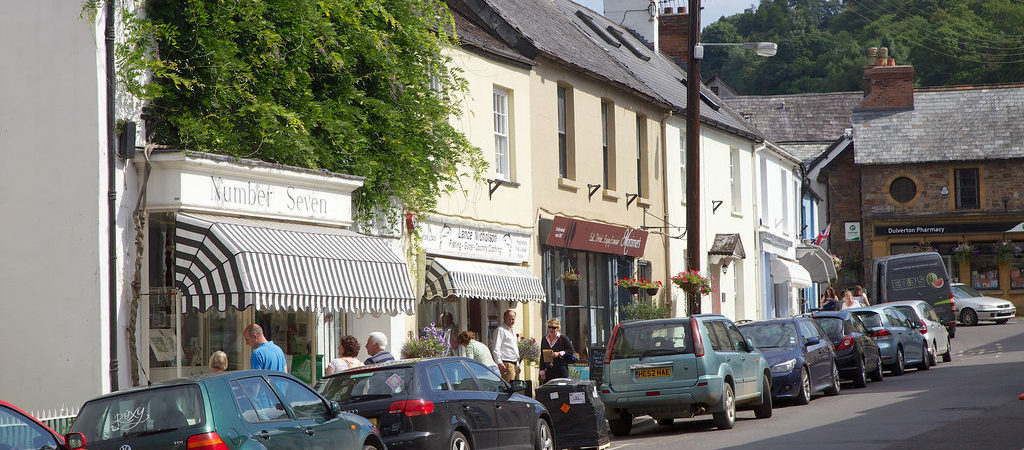 The market town of Dulverton boasts award-winning restaurants and numerous shops. Tucked into a wooded valley, Dulverton sits between the river Barle and the river Exe before they converge. Situated towards the southern edge of Exmoor National Park, thick ancient woodland here supports a wide variety of wildlife. Here you can find the National Park Visitor Information Centre to help provide you with more holiday inspiration.
---
8. Lynton & Lynmouth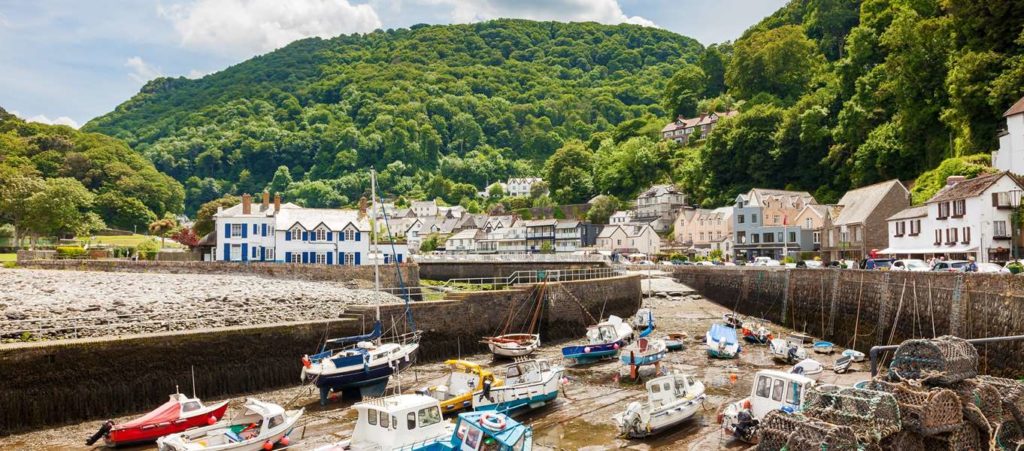 Popular since the Victorian times, the twin towns of Lynton and Lynmouth sit on the dramatic steep cliffs of the Exmoor coast, further west from Porlock into North Devon. Described as the 'mini-Switzerland' of England, these characterful towns have lots of shops, pubs, cafes and tea rooms to explore. The towns are connected by a famous cliff railway, a mode of transport and attraction in its own right. Nearby villages are also well worth staying in, with similarly beautiful scenes. The landscape here is impressive – nearby Valley of the Rocks akin to something from a film set.
---
9. Wootton Courtenay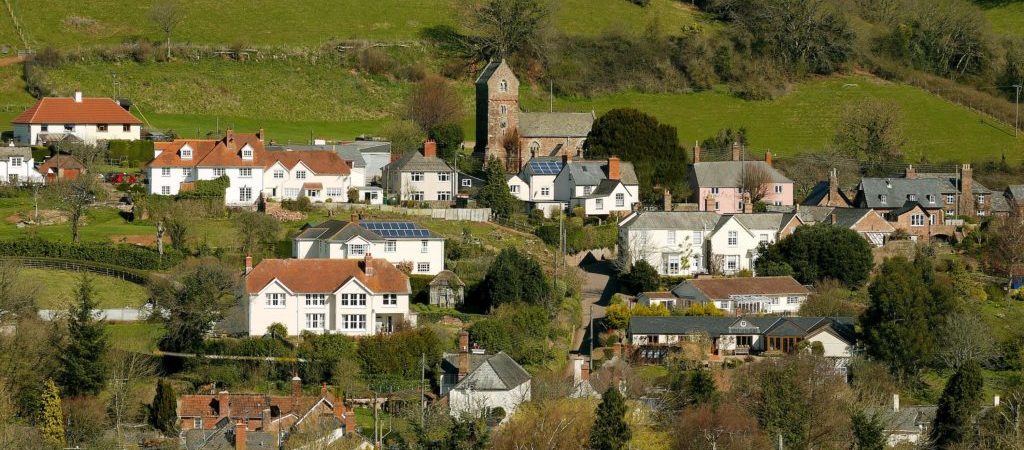 At the foot of the impressive Dunkery and Grabbist Hills, sits the pretty village of Wootton Courtenay. A sheltered spot, from here most Exmoor attractions are easily accessible. Various trails and paths run in all directions from the village, including the Macmillian way. This little village boasts its own ancient history – featured in the doomsday book, with an unusual church built between the 13th and 15th centuries. Pop into the village shop for high-quality local produce.
---
10. Minehead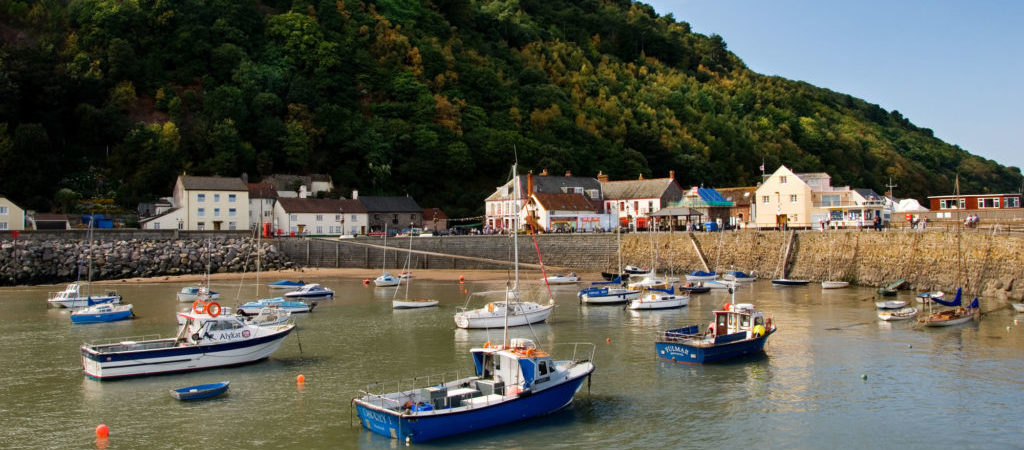 Although not technically within Exmoor National Park, the town of Minehead is none-the-less a great holiday base to stay while visiting and exploring the rest of Exmoor. Minehead sits right on the seafront, it's own large sandy beach flanked by a quaint little fishing boat harbour towards the western end and a links golf course to the east. The town extends into characterful winding streets up into the wooded North Hill, with plenty of hidden gems in the outskirts of the town.
---
Summery – Top 10 places to stay on Exmoor
With so many rural villages and hamlets, clusters of cottages and beautiful hidden valleys across Exmoor, we have no doubt you will love wherever you choose to stay. There are so many things to do, beautiful places to visit and outdoor space and fantastic walking to explore you will almost certainly want to come back for years to come.
For those with other features in mind, why not browse our specific categories of holiday cottage – try our dog-friendly cottages, luxury cottages, or cottages with a sea view.

Other posts you may be interested in: